Gazprom Neft full 2011 year net income nearly doubles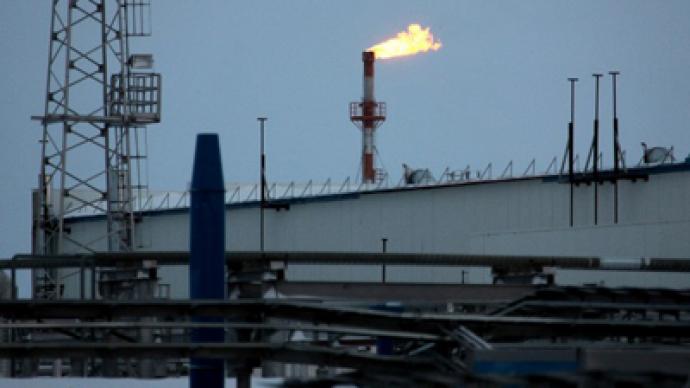 Russia's fifth largest oil production and refining company, Gazprom Neft, has posted a FY 2011 net income of $5.347 billion, which is a 70.6% year on year increase.
The company says escalating oil prices, extraction and processing value growth boosted last year's financials. FY earnings before interest, taxes, depreciation, and amortization (EBITDA) set a record for the company by growing 40.3% to $10.121 billion.The value of hydrocarbons extraction grew by 7.4% up to 421.63 million barrels of oil equivalent since 2010. This is mainly due increased extraction at the explored deposits and the acquiring of new ones. "In 2011 Gazpromneftrecord financial and operational results, became possible thanks to the current state of the market. Also thanks to implementing long-term company's strategy aimed at doubling key production factors along with retaining a leading position in operational and financial efficiency", pointed out Alexander Dyukov, Chairman and CEO of Gazprom Neft.Vitaliy Michalchuk from Investcafe believes the oil company results to be mediocre. "The total income was supported by high oil prices during the whole of 2011. Last year the average price for Brent oil reached $111.27, which is 40% higher than in 2010. In comparison with the income posted by Rosneft, Gazprom Neft income is lower – $92 billion and 45.9% growth for Rosneft against $44.3 billion and 34.3% growth for Gazprom Neft".The Company reported under US GAAP.
You can share this story on social media: