Portugal gets knocked down to junk status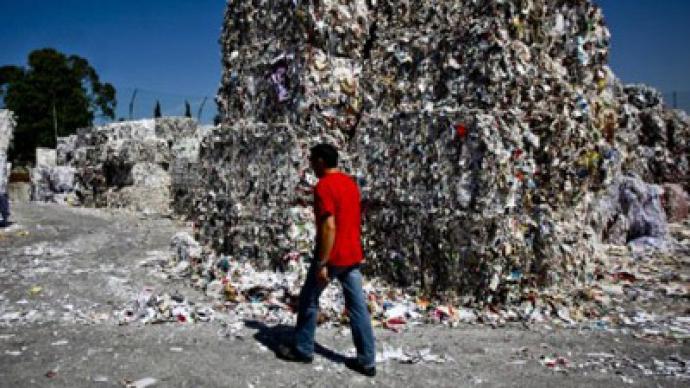 Fitch Rating agency downgrades Portugal to junk status due to the country's high debts.
Portugal's Long term foreign and local currency Issuer Default Ratings (IDR)  went down from 'BBB-' to'BB+' .
The agency says the country's high debt and bad macroeconomic outlook mean their credit profile doesn't match an investment-grade rating.
The rating carries a negative outlook, which means a further cut is possible.

The tough economic situation around Europe contributed to the pessimistic overview of the country.
Fitch believes the country's GDP will contract by 12 per cent in 2012.
The Portuguese government has so far failed to get a set of austerity measures through the parliament.
A 24-hour general strike is currently underway in the country.
Anna Bodrova, analyst at InvestCafe says, "If the Portuguese government passes through and adopts bailout measures quickly, the rating downgrade will be the only negative outcome of this situation, but right now Portugal follows the Greek scenario."
Makism Shein, head of analytics, says rating is only a warning, but Portugal is no immune to default,
"Despite Portugal's better position compared to Greece in terms of budget deficit and debt burden it is still vulnerable to a liquidity shortage and credit liability growth. However, ratings are mainly covering only credit solvency, the ability to meet liabilities. Bond yields can provide more insight. Right now Portugal still can favourably borrow which provides for liquidity. Although the government must approve austerity measures immediately."