Where has all the Greek money gone?
The Greeks have been rushing to get squirrel their money anywhere but in Greece. A European Union task force suggests as much as 60 billion Euros have escaped to Swiss banks this year – much of it unpaid taxes.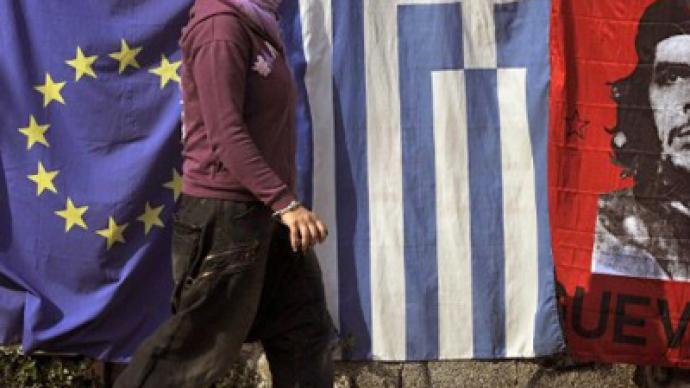 The task force will be helping Greece broker an agreement with Switzerland to repatriate these funds but one EU official says  only half of the money is "theoretically recoverable" while just 6-8 billion euros can be quickly obtained. This comes as part of the new Greek government's effort to inject some cash into the country's budget. With estimates of Greek wealth in Swiss accounts varying from tens of billions to over 200 billion euros, the idea of bringing that cash back home isn't the panacea the country is looking for.  The Government has also started an operation aimed at cracking down on tax evaders. Arrests have already been made. However, many like construction magnate Panagiotis Panousis, say the Greek government also owes them money so their tax evasion is something of a tit for tat. Mind you the sums involved are huge, anything up to 2 million Euros. But tax avoidance is not the only driving force behind the capital flight. It is also a matter of financial security for Greek businessmen. Keeping savings in Greece puts them in jeopardy should there be a default and the country be forced to leave the Euro.  However, the country's complex tax system doesn't help. Despite being the second biggest contributor to Greece's GDP the shipping industry is one of those businesses exempt from tax. The sector brought 15.4bn Euros into the economy in 2010, so there's probably some room for taxation.
You can share this story on social media: