Facebook profits drop 79% but mobile ad revenue takes off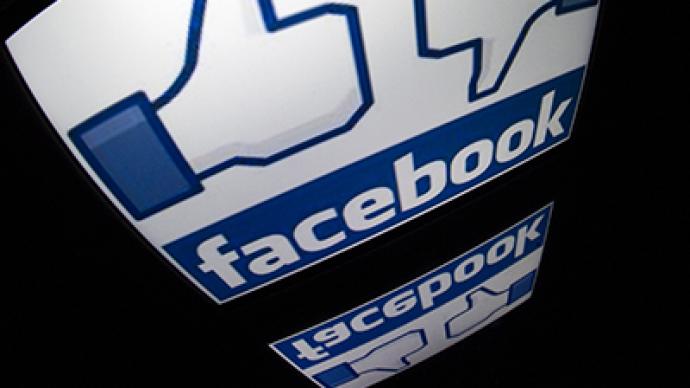 Social network Facebook has reported earnings and revenue higher than expectations but with sharp drop in profit.
Fourth quarter 2012 results show a huge slide in the company's net income to $64 million from $302 million in the same quarter last year. Revenue went up 40% to $1.59 billion from a reported $1.13 billion year ago. Mobile revenue is an important figure and indicates the company's ability to capitalize on growing demand for mobile platforms services. Facebook showed 23% of overall revenue coming form mobile ads, compared to 14% in the third quarter of 2012. The company reported under US GAAP."In 2012, we connected over a billion people and became a mobile company," said Mark Zuckerberg, Facebook founder and chief executive. "We enter 2013 with good momentum and will continue to invest to achieve our mission and become a stronger, more valuable company.""It is really expensive to service mobile advertising, the fact that 23 percent of ad revenues are coming from mobile means their operating expenses are going to be higher," Brian Wieser, an analyst at Pivotal Research Group told CNBC.The company went public in May 2012. The moment Facebook announced its earnings the company's shares went up and down in after-hours trading on the NASDAQ. It finally gained 1.5% on the closing with the price standing at $31.24. The company's capitalization grew by $67.7 billion.In 2013, revenue from Facebook mobile advertising could reach $ 851.4 million and hit the $ 1.2 billion mark by 2016, experts predict.
You can share this story on social media: