About face for Facebook: Zuckerberg's company joins Nasdaq-100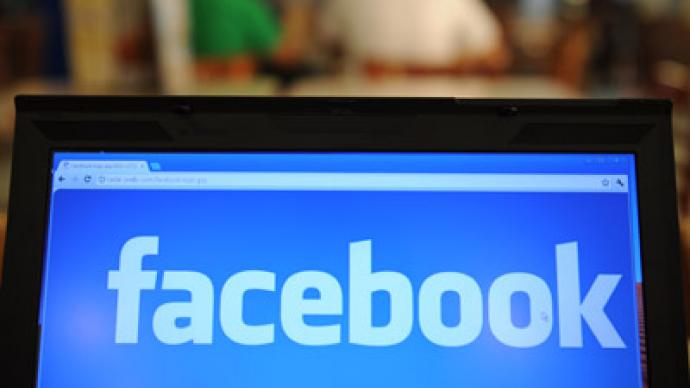 Facebook Inc. will join the Nasdaq-100 Index (NDX) next week seven months after the company's $16 billion IPO, potentially making the stock more attractive to investors.
The social network operator will replace Infosys Ltd, an Indian tech company that is moving its US listing to the New York Stock Exchange. The switch will be completed before the start of trading on December 12, NASDAQ OMX Group Inc. said in a statement. The waiting period has been a sticking point in long negotiations between Facebook and the NASDAQ exchange operator. Companies had to wait for two years to join the list, but in April the waiting period was reduced to just three months.The Nasdaq-100 includes the 100 largest non-financial securities trading in the market and provides a rich shareholders base. Equities and products linked to the Nasdaq-100 raised about $49.4 billion at the end of last year, according to data provided by NASDAQ.  With a market capitalization of around $30 billion, Facebook was highly anticipated to join the index, experts say.With entry to the Nasdaq-100 Facebook is expected to secure its rebound from the 53% plunge in value after the initial offering in May through attracting new shareholders. The shares recovered after Facebook posted 32% growth in sales to $1.26 billion during the third-quarter, topping analysts' estimates, amid a boost in revenues from advertising on mobile devices. Facebook is also going to join the Nasdaq-100 Equal Weighted Index and the Nasdaq-100 Technology Sector Index before the start of trading on December 12, NASDAQ said.
You can share this story on social media: