Facebook IPO: The final countdown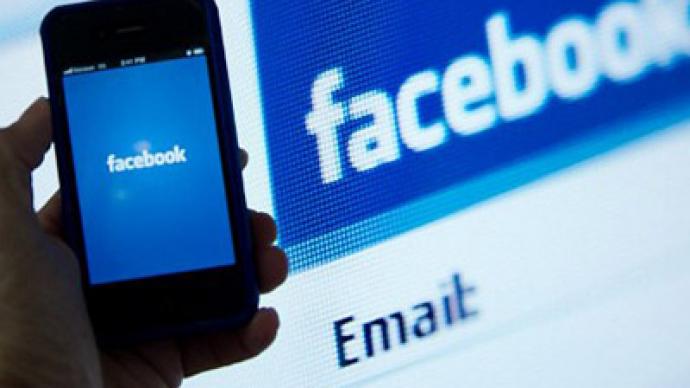 As time runs out ahead of the most hotly anticipated IPO in years, the Facebook deal keeps on broadening. Stock on offer will be increased 25% as demand booms. Coupled with good pricing, it could make the offering one of the biggest ever.
Facebook has said that some 421 million shares will be sold, up from the 337 million announced under earlier plans. The extra offer will come from insiders and early investors, which means the company itself won't benefit from the additional sales. The biggest increases come from investment firms DST Global and Tiger Global. Goldman Sachs is doubling the number of shares it is selling. Facebook board members Peter Thiel and James Breyer are also selling more shares. The news comes shortly after Facebook raised the expected price range for the stock to a corridor of $34 to $38 per share, up from its previous range of $28 to $35. At the high end of the price range, the IPO would raise up to $16 billion without the overallotment option reserved to meet extra demand. That would make it the third-largest US IPO in history, ahead of General Motors in 2010, according to Renaissance Capital.Oleg Achkasov, head of trading operations management at VTB Capital, doubts Facebook stock will perform well in the aftermath however. "It may in the first two sessions, given that the demand is pretty high – more than the issue," he told Business RT."The current shareholders won't only sell during the placement, but they will also sell afterwards, reducing their stakes. A lot of portfolio investors have already invested into Facebook, like private equity funds. And they will cap any gains in the stock and then the investors will look at performance. I doubt it would lead to extra positive sentiment, particularly because money is being taken out of the market and demand taken out from other stocks," the expert explained.The offering is expected to set the final price Thursday evening, while shares would start trading on the Nasdaq on Friday under the ``FB'' ticker symbol. The run-up to Facebook's IPO occurs as companies debate the effectiveness of the site as an advertising platform. That examination sharpened Tuesday, when General Motors Co., the largest US automaker, said it would stop advertising on Facebook.
You can share this story on social media: