Evroset to take S7 ticket payment as move beyond mobiles picks up strength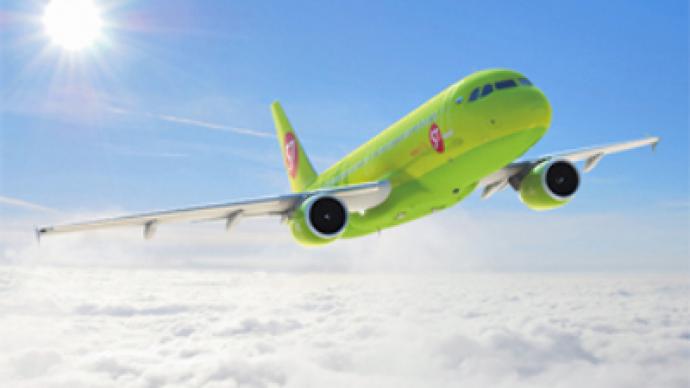 Mobile phone retailer Evroset will take payment for tickets on domestic Russian air carrier S7 Airlines, under an agreement unveiled on Tuesday.
The agreement will see all Evroset retail stores in Russia and the CIS become outlets and payment points in a move which S7 director of electronic commerce, Dmitry Chuiko, calls "the next stage in the development of S7's electronic services."
"We are striving to bring maximum convenience and availability to our passengers when purchasing tickets. According to our prognosis, we foresee 30 percent of cash payments being made through terminals at Evroset."
Evroset President Aleksandr Malis said that his company's successful experience in working with Airlines is part of a move diversify the range of services provided by the company.
"Today, Evroset is not just a mobile phone store. Today, Evroset is the second most significant 'cashier' in Russia. "
According to Malis, Evroset's retail network has more than 40 million visitors per month, with at least 10% flying with S7 airlines. He added that Evroset is looking to expand the number of airlines it works with.
"The expansion of the number of airlines we work with will make the lives of our customers simpler and more convenient."