EuroChem posts 2Q 2010 net profit of 2.5 billion roubles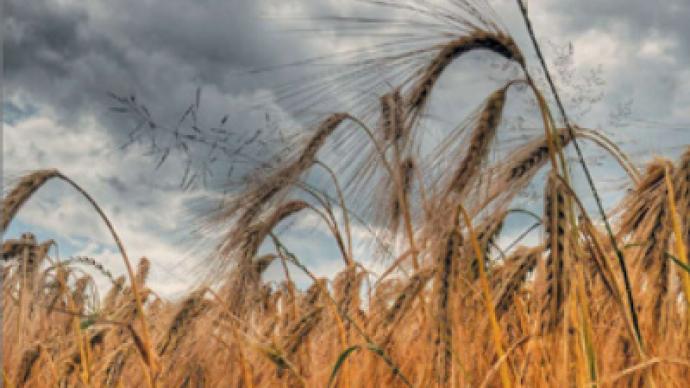 EuroChem, Russian mineral fertilizers giant, has posted a 2Q 2010 net profit of 2.5 billion roubles under IFRS.
The net results slumped 66% year on year from 7.4 billion roubles Net result in 2Q 2010, despite EBITDA climbing 57% to 7.7 billion roubles from 4.9 million roubles a year ago, on the back of revenues also increasing 38% to 23.8 billion roubles from 17.2 billion roubles in the same period of 2009.
According to the statement, weaker net result was entirely caused by the effects of unrealized financial gain from rouble having depreciated 8% to US Dollar. However, higher revenues were mostly due to increased sales volumes, coupled with stable prices in phosphate fertilizers and strong iron ore prices, the Company adds.
Dmitry Strezhnev, EuroChem's CEO, was upbeat commenting on the results and said the key indicators of the business remained attractive for the market players.
"This was a good quarter for us on the back of largely firmer prices and volumes. While the near-term economic outlook remains uncertain and volatile, we continue with our growth-oriented investment program because for competitive producers the fundamentals of our industry remain as strong as ever. Our potash development projects remain top priority for us."

You can share this story on social media: