EU to start free trade talks with Japan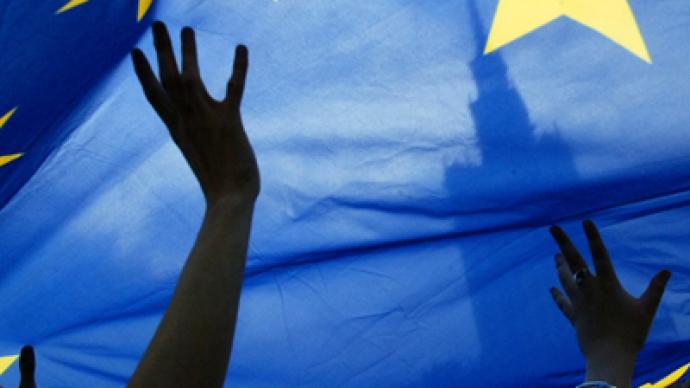 European trade ministers say they have agreed to start negotiations on a free-trade agreement with Japan.
The European Commission will discuss the terms with Japan on behalf of the 27 EU member states. Officials warn the negotiations could take several years to reach a deal due to the complexity of the issue. According to Cyprus' Commerce Minister Neoklis Sylikiotis, whose country holds the rotating chairmanship, the talks could start in the next few months and are likely to last about three years.An EU-Japan agreement would boost economic cooperation between the two regions, which account for more than 30% of global economic output. It could increase the EU's gross domestic product by almost 1%, boost EU exports to Japan by one third, and add 400,000 extra jobs across the 27-nation bloc, according to Europe's Trade Commissioner Karel De Gucht.Japan is the EU's third-largest trading partner following the United States and China, accounting for 150 billion euros a year of trade in goods and services.However, some countries such as France and Italy have opposed the free-trade agreement with Japan, concerned that car industries would be hurt by increased import competition with Japanese auto makers. The countries agreed to start negotiations after Paris was secured guarantees for French carmakers, according to an EU source close to the matter.The plan is part of EU efforts to boost growth and create jobs with potential free-trade pacts with major economies, including Canada, the US and emerging economies like Singapore and Malaysia. If they succeed officials estimate the EU would see its GDP grow by more than 2%, or 250 billion euros. That's equivalent to the GDP of Austria or Denmark.
You can share this story on social media: