EU budget dispute blocks €25 million in aid to jobless workers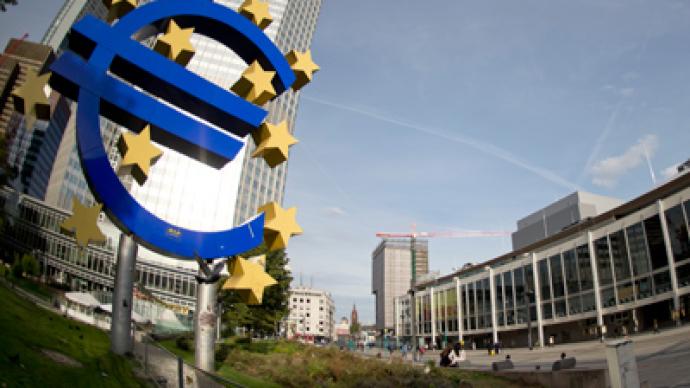 A dispute over the EU budget has led to the blocking of 25 million euro worth of aid for over 5,000 jobless workers in seven countries. The halt is affecting unemployed workers in Spain, Finland, Denmark, Italy, Romania, Sweden, and Austria.
The EU Budgets Committee delayed a vote to approve the European Globalization Adjustment Fund after failing to come to an agreement regarding Draft Amending Budget 6 for 2012.The funds are set to remain blocked until the committee comes to a solution. Financial aid for 2013 will also be halted until an agreement is formed. As a result, the need for a solution in talks is urgent.The 25 million euro worth of funds is designed to be allocated between the above mentioned countries in the following ways:€1.30 million for 500 unemployed workers in Spain;€5.35 million for 1,000 workers in Finland's Nokia;€1.37 million for 153 unemployed workers in Denmark who previously worked for the electronics sector;€2.66 million for 502 jobless workers in Italy;€2.94 million for almost 1,500 Romanian workers.Austria is expecting €5.20 million for 350 unemployed workers, while Sweden is set to receive €5.45 million for 1,350 workers – the highest amount of any country. The money is meant to help workers find new employment and develop new skills. Earlier, the European Commission addressed EU countries with a call to add almost 8.9 billion euro to the 2012 budget. The increased budget was aimed at providing funding for a number of European programs – particularly those designed to assist small and medium-sized enterprises. European states declined the budget increase.