Dixy posts 9M 2009 Net loss of $3.1 million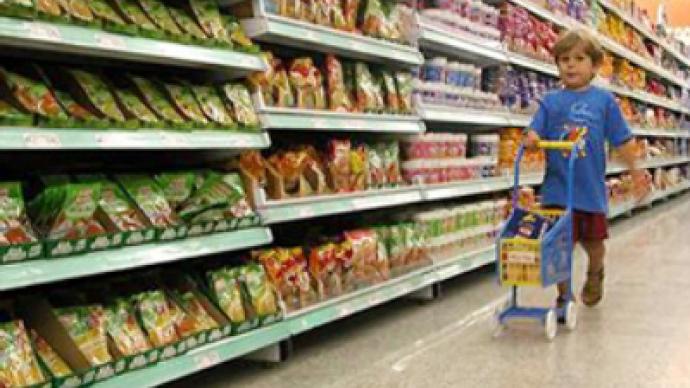 Russian grocery retailer, Dixy, has posted a 9M 2009 Net Loss of $3.1 million under IFRS.
The bottom line compares with a $10.1 Net profit over the same period 2008, with EBITDA falling 16.8% year on year to $65.4 million, as Revenues slumped 15% to $1.2 billion.
The results reflected a 290 million Rouble profit tax hit and currency volatility, with Dixy noting that Rouble denominated 9M Revenues were up 14.5%, 9M Rouble EBITDA up12%, although a 102 million Rouble 9M Net loss.
Company President, Ilya Yakubson, said the figures were in line with forecasts, adding that marketing and expansion expenditures would drive margins over the longer term.
"All-in-all, our nine months 2009 results are fully consistent with our plans and expectations. In the third quarter we started to implement a set of measures aimed at stimulating sales, including changes in pricing policies, special marketing campaigns, which allowed us to increase the number of purchases in our Dixy stores. The gross profit margin declined from 28.6% in the second to 26.1% in the third quarter of 2009. We will continue to push forward in this direction, expanding our advertising and promo activities, optimizing our assortment matrix, in order to drive-up the average check. At the end of October, we successfully completed the rollout of our IT platform, ALDATA GOLD for all business units of the Company including stores, warehouses and offices."
You can share this story on social media: