Dixy posts 1H 2009 Net Loss of $2.99 million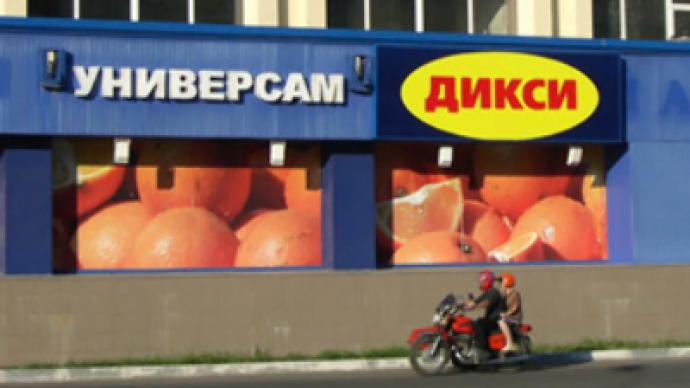 Russian grocery retail chain, Dixy, has posted a 1H 2009 Net Loss of $2.99 million under IFRS.
The bottom line compares with a Net Profit of $12.31 million for 1H 2008, with EBITDA falling 17% year on year to $44.27 million, on a 16% fall in sales to $809 million.
The company attributed the Net Loss to a foreign exchange hit of more than $10 million booked during 1Q 2009, which wasn't offset by a foreign exchange gain during 2Q as the Russian currency rebounded.
Dixy President, Ilya Yakubson, noted the half had been focused on optimizing logistics and the introduction of new IT systems across the chain.
"During the first half of 2009 the Company's management has been focused on improving the efficiency of goods flow, especially in the Central Federal region, which accounts for over 50% of Company's sales. In the second quarter of this year, we were able to fundamentally improve the level of logistic service and more than double the volume of goods handled through our central distribution center in Serpukhov, Moscow region. Simultaneously, we were successful in transferring to the new IT platform G.O.L.D operating companies in Moscow, Kaluga and Ryazan and already started to transfer the operating companies located in the Moscow region. All in all, from the logistic support point of view, at the start of the third quarter the Company was ready to begin marketing actions and promotional campaigns stimulating sales."
You can share this story on social media: