Dixy posts 1Q 2011 net profit of 164 million roubles
Published time: 25 May, 2011 07:01
Edited time: 25 May, 2011 11:57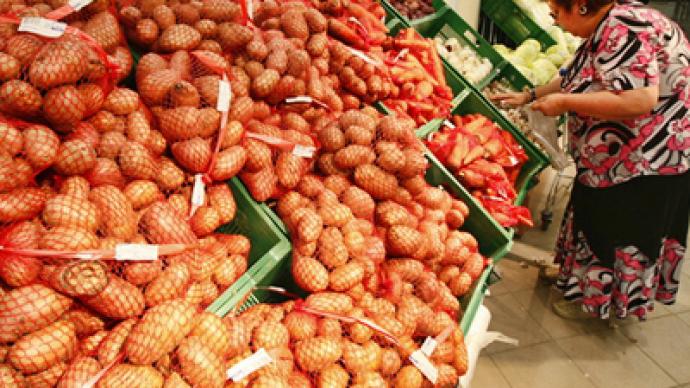 Russian retailer, Dixy, has posted a 1Q 2011 net profit of 164 million roubles under IFRS.
The net result is up 26.9% year on year, with 1Q EBITDA rising 28% year on year to 1.005 billion roubles, as 1Q revenues climbed 20.8% year on year to 18.106 billion roubles.
The company noted Like for Like sales were up 7.6% year on year, with the group adding a further 26 new stores to the chain, with sales per square metre also up 7.8% year on year. It noted that this had helped offset rising salary, leasing and utilities expenses, with reduced transportation and shrinkage costs also buttressing the bottom line.