Dixy posts 1Q 2010 net profit of 129 million roubles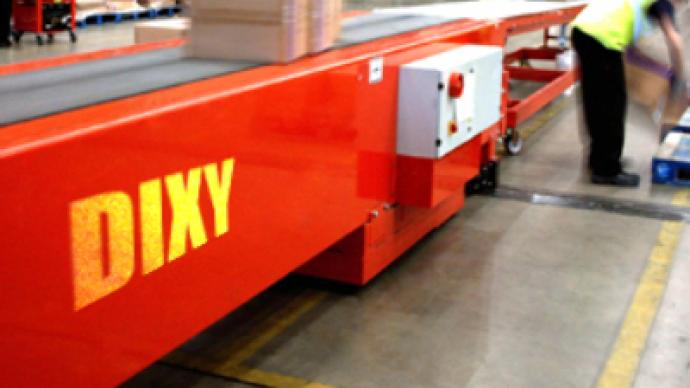 Russian retailer, Dixy, has posted a 1Q 2010 net profit of 129 million roubles under IFRS.
The bottom line compares with a 1Q 2009 net loss of 790 million roubles, with EBITDA rising 66% year on year to 785 million, on the back of a 12.9% rise in revenues to 14.99 billion roubles.
The company says the results reflect a 3% increase in traffic and 4% increase in like for like sales, in the wake of aggressive advertising and promotion during 2009 and into 1Q 2010, which has been made possible by improved logistics.
Dixy also noted it has opened 10 new stores during the quarter, and is planning to open 100 for the year, and that a focus on costs had reduced the administrative cost to revenue ratio.
You can share this story on social media: