Direct foreign investment in Russia grows by 22%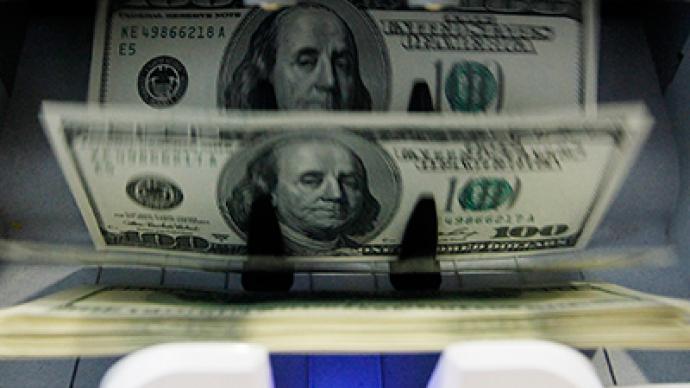 Russia now ranks 7th in the world for foreign direct investment as investment grew by 22 per cent, reaching $53 billion in 2011, according to an annual report published by the United Nations Conference on Trade and Development (UNCTAD.)
­Out of $100 invested into the economies worldwide $3.50 went into Russia, with foreign direct investment reaching 3 per cent of GDP, more than in China and the United States.

Foreign investors were primarily attracted by Russia's growing domestic market as well as by affordable labor costs and the rise in production capacity.

Repayment of investment primarily in the energy sector has also encouraged foreigners to invest in the Russian economy. One of the examples is a joint venture between Russia's state Rosneft and ExxonMobil in developing the Arctic shelf

But according to 174 companies polled, Russia's attractiveness to investors could decrease in the next three years. China was named top priority country for investment between 2012 and 2014, while Russia and Germany shared 8th place. In 2005 Russia was in the top five according to UNCTAD, together with the BRIC countries and the United States.

The report says that between 2012 and2014 investors will focus on China, the United States and India as countries for direct investment followed by Indonesia and Brazil.