Dalsvyaz posts FY 2009 net profit of 2.518 billion roubles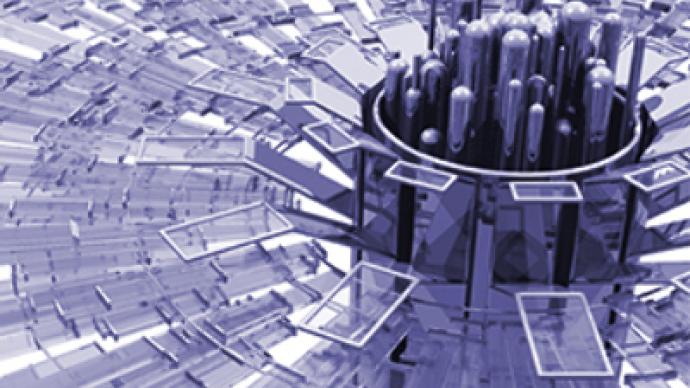 Far Eastern Russia telecommunications provider, Dalsvyaz, has posted a FY 2009 net profit of 2.518 billion roubles under IFRS.
The net result is up 11.1% on the FY 2008 net profit with FY EBITDA rising 6.6% to 6.105 billion roubles, as revenues rose 6.8% to 17.917 billion roubles.
The company noted the results stemmed from a 26% increase in data transmission and internet access sales, with broadband services revenues rising 37% to 3.8 billion roubles, as the subscriber base rose to more than 448 thousand users. Also boosting the net result for Dalsvyaz was a doubling of digital TV subscribers to more than 88 thousand users, which helped to boost sales by 72%.
Local call revenues increased 7.3% to 6.385 billion roubles, thanks in part to rising call charges, with long distance calls down 1.5% and mobile calls down 4.3%.

You can share this story on social media: