Cyprus under Troika scrutiny
Published time: 4 Jul, 2012 13:33
Edited time: 4 Jul, 2012 17:33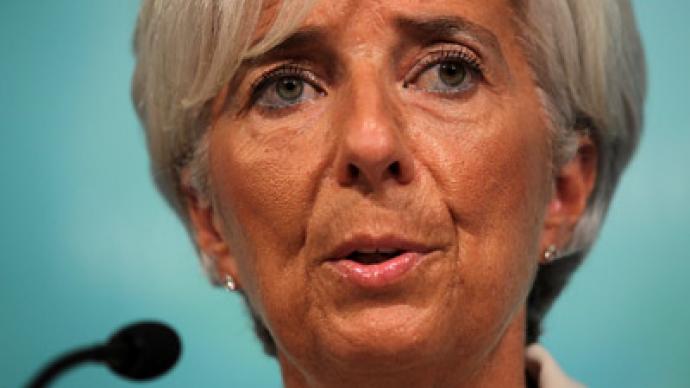 The IMF, the EU and the European Central Bank are assessing how much emergency aid recession-hit Cyprus may need. Early suggestions showed the number may reach 10 billion euros.
­Cyprus asked the EU for financial aid last week to help support local banks crippled by the losses on Greek bonds. The total amount Cyprus may require is still unclear, but it faces a virtually guaranteed bill of 2.3 billion euros for its two main banks.
However preliminary estimates showed the cost of bailing out Cyprus' banks could hit 10 billion euros, more than half the size of Cyprus's 17.3 billion euro economy.
Finance Minister Vassos Shiarly said officials from the so-called Troika — the European Commission, the European Central Bank, and the IMF — are going to meet with Cyprus government and central bank authorities, among others, during the course of the week to gather information.
"This visit is purely exploratory in nature and there will be no negotiation or discussion of (economic) measures," the Finance ministry of Cyprus said in a statement.
Cypriot authorities say the island's low-tax status, which has attracted thousands of foreign companies, will not be part of negotiations.
Last year the IMF reported that Cyprus needed to make spending cuts and contain a public sector wage bill which, at 15.4 percent of GDP, was the highest in the euro zone. Cyprus says it expects to conclude talks with the IMF and the EU on the emergency financial aid by the end of July.
Another Troika visit is taking place in Athens on what progress Greece has made in implementing its second international bailout. The new Greek government will probably be pushing for some concessions.