СTС Media reports 11% profit drop
Published time: 7 Aug, 2012 11:06
Edited time: 7 Aug, 2012 15:06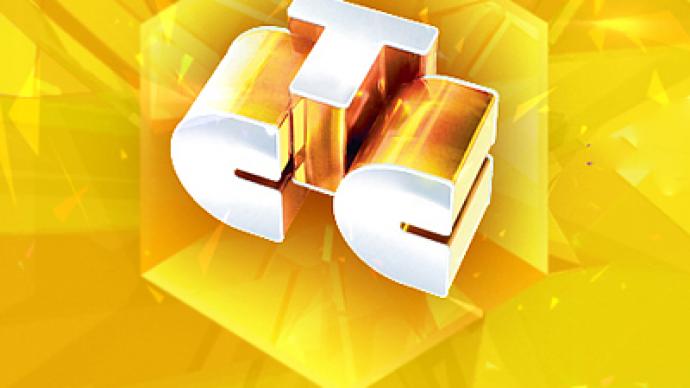 Russian broadcaster CTC Media reported its profit fell 11% to $34.05 million in the second quarter of 2012 thanks to lower sales and declining audience share.
­Total revenues for Q2 declined 8% to $187.58 million from $204.48 million at the same period in 2011. However the company said in a statement, revenues decreased due to the depreciation of the Russian rouble against the dollar, while in rouble terms the revenues were up.
"Our total operating revenues were up 10% in rouble terms in the first half of 2012, while our Russian TV advertising sales grew by 7%," said Boris Podolsky, CEO of CTC Media. "The advertising market growth was lower in the second quarter than in the first quarter as anticipated, due mainly to the comps in 2011".
The company also reported its operating income before depreciation and amortisation (OIBDA) decreased 18 percent to $54.1 million. Despite the reported profit drop, the Q2 results topped analysts' expectations as they predicted СTС Media profits to drop by 15.4% to $33 million.
The CTC Media Board decided to pay a dividend of $0.13 as late as September 28
СTС Media is a leading media company in Russia, operating several channels in the country and the CIS. The company went public in 2006 and is traded on the NASDAQ.