CTC Media posts 2Q 2009 Net profit of $30.3 million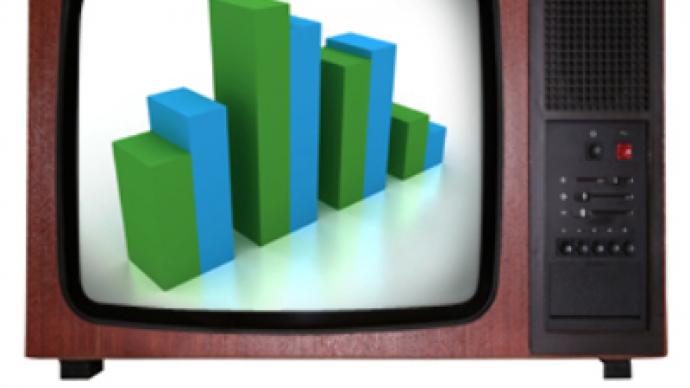 Russian media holding, CTC Media, has posted a 2Q 2009 net profit of $30.3 million under U.S. GAAP.
The bottom line is down 38% year on year, from the $48.8 million Net Profit posted for 2Q 2008, with OIBDA down 36.7% year on year to $46.5 million, on Revenues of $113.8 million, down 34% year on year.
The company noted that reporting in U.S. dollars significantly worsened the results with revenues down 10% in Rouble terms, with target audience viewing share increasing. CTC Media CEO Anton Kudryashov was upbeat about the results noting the company continued to outperform the market over the quarter.
"Despite the fact that the ongoing weak economic environment adversely impacted advertising spending in the second quarter, we have continued to significantly outperform the market. Our Russian advertising revenues, which account for over 90% of total revenues, were down 12% year-on-year in ruble terms in the second quarter, compared to an estimated 21% decline in the overall Russian television advertising market according to Video International. The year-on-year decline in the consolidated results again reflected the substantial year-on-year weakening of the ruble and other operating currencies against the US dollar reporting currency."
"Our outperformance of the market was driven by healthy sell-out and power ratios, as well as rising target audience viewing shares for our three complementary Russian networks. At the same time we managed to substantially reduce our operating costs year-on-year and the measures that we have taken in 2008 and into 2009 have enabled us to maintain an OIBDA margin of over 40%. Furthermore, we remain in a net cash financial position."
You can share this story on social media: