Crimea economy to grow 7% per year in next 3 years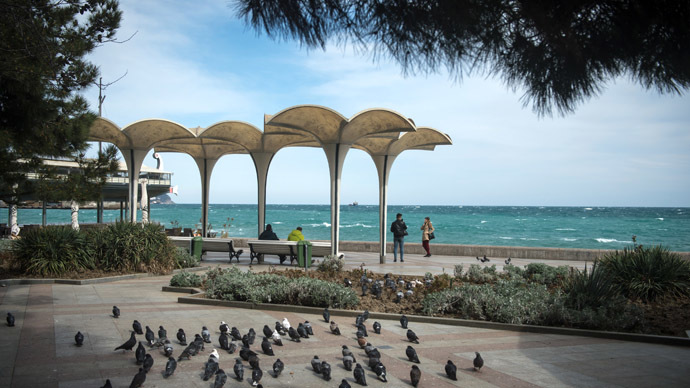 The economy of Crimea could expand by 6-7 percent annually through 2017, says Russia's business advocate Boris Titov. Most of the growth is expected to come from tourism, agriculture and manufacturing.
"The Crimea needs the construction of inexpensive three-stars hotels to provide tourists with high-quality service. It could allow Crimea to compete with Turkey, Egypt and even with Russia's Krasnodar Krai resorts," according to Titov's report to the Russian president.
"Russian small business can provide a considerable part of the investment into tourism development in Crimea," he added.
At present the GDP per capita of Crimea is comparable with the poorest and least developed regions of Russia - Ingushetia and the Chechen republic. But despite the fact that the Crimean economy is in a difficult situation, it's not hopeless. Crimea and Sevastopol can become the growth leaders among Russian regions, says Titov's report produced in association with the Institute for Energy and Finance.
The business ombudsman suggests developing agro-industry in the Crimea by establishing new wineries. "The opening of these plants will allow a 15 percent increase in wine production. But to supply them it is necessary to plant 4 thousands hectares of new vineyards annually for the next 3-5 years", he says.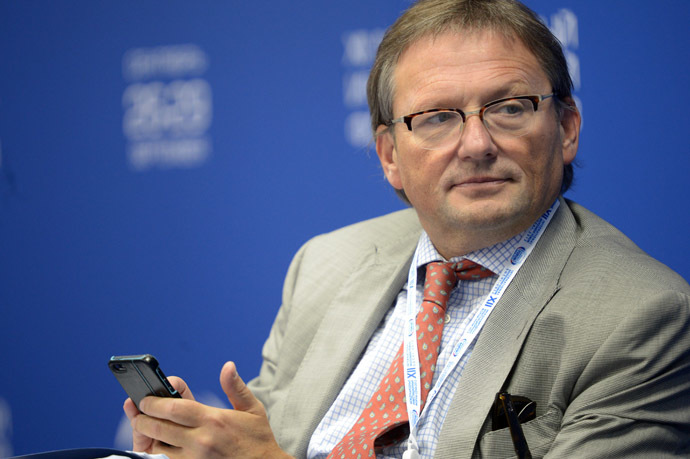 Titov suggests Crimea's return to Russia will positively impact the development of industry in the region, which is currently running at just 5-15 percent of capacity.
In order to stimulate the economy of Crimea, Titov suggests creating a special economic zone in the region, to introduce tax breaks for businesses, to allow the municipalities to provide tax "holidays" for small business, and also to create a network of industrial parks and business incubators.