Comstar posts 3Q 2009 Net Income of $26.9 million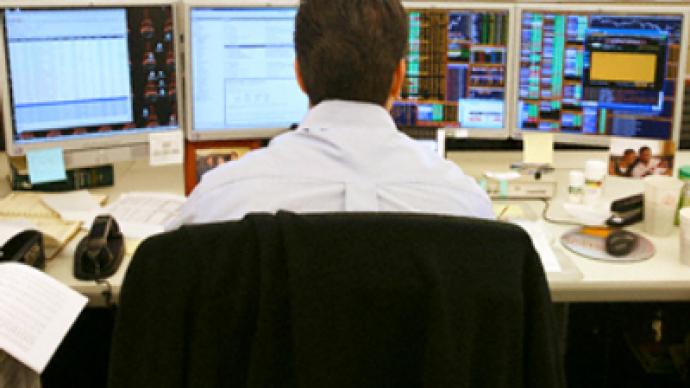 Fixed-line provider, Comstar UTS, has posted a 3Q 2009 Net Income of $26.9 million under U.S. GAAP.
The bottom line is down 26% year-on-year, with OIBDA down 22% to $152.4 million, on the back of an 11% fall in revenues to $375.1 million. The 3Q results made for a 9M 2009 Net Income of $69.5 million, down 42% on the same period 2008, with 9M OIBDA down 18% to $428.1 million, on a 15% year on year drop in revenues to $1.073 billion.
The postings showed the impact of the depreciation of the Rouble against the U.S. dollar in late 2008 and early 2009 with 9M Revenues up 15% in Rouble terms and 9M Net Income down 20%.
The company noted an improving operational environment, with its total broadband subscriber base up 32% year on year, the restructuring of its regional operations into Comstar Regions, and acquisition of regional cable TV providers in October.
President and Chief Executive Officer, Sergey Pridantsev, indicated Comstar would continue to look for acquisitions, while hailing the 3Q results as demonstrating the company's resilience.
"We continue to review opportunities to acquire operators with similar business models in these target cities, and we are also considering a number of selective green-field start-up projects where there is considerable anticipated demand for our services and the required rate of return."
Chief Financial Officer, Irina Matveeva, also noted the improved cash flow from operations over the first three quarters of 2009.
"We generated 7.4 billion rubles of free cash flow during the nine months of 2009 and had 8.8 billion rubles of cash, cash equivalents and short-term investments at the end of September. We have also demonstrated the flexibility in our CAPEX planning by reducing the investment levels as a percentage of revenues from more than 20% in previous years to under 9% for the first nine months of 2009. This led to free cash flow increase by 64% year on year to RUR 7.4 billion for the year to date."
You can share this story on social media: