'It's the real thing' back in Myanmar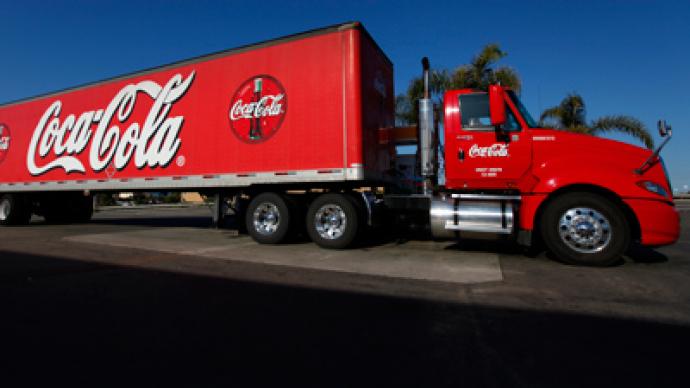 The iconic cola is set to return to stores in Myanmar after a gap of sixty years. Myanmar is one of three countries where Coca-Cola doesn't sell their drinks. The other two are Cuba and North Korea.
The world's biggest soft drink maker says it will resume its business in the country as soon as the US government allows such investments.The decision comes following the US government's announcement last month that it was suspending restrictions on US investments in the Myanmar to reward the military dominated country for its democratic reforms.Until last year, Myanmar had been led by an oppressive military junta. Last year the junta ceded power to a civilian, President Thein Sein who has undertaken reforms including freeing political prisoners, opening dialogue with ethnic minorities and launching talks with democracy icon Aung San Suu Kyi. She was elected to Parliament after years under house arrest.US President Barack Obama's administration has also announced a loosening of restrictions on financial services to Burma, allowing credit cards to return.However the US has not removed restrictions on imports from the country, saying gems, timber and other goods provide a lucrative business for anti-reform elements in the army.Coca-Cola said it expected to make "significant investments" over the next three to five years saying its products will initially be imported from neighboring countries as it establishes local operations in Myanmar. "The Coca-Cola Co. has always stood for optimism at times of change and progress around the world," Chairman and CEO Muhtar Kent said in a statement.