HSBC hands over $10.7 million Russian retail operations to Citibank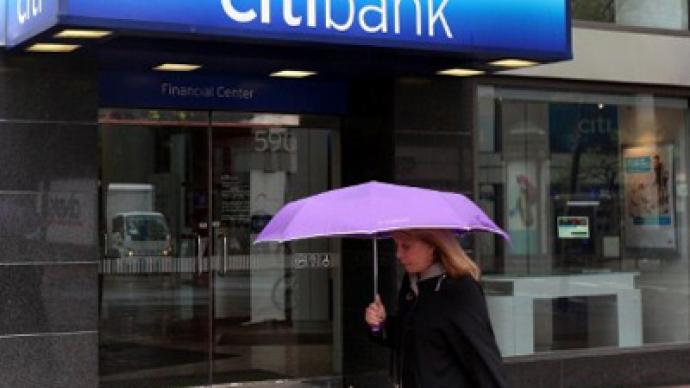 HSBC has declared Citibank as the preferred tenderer for its Russian retail operations, in the wake of its decision to depart the Russian retail banking market to concentrate on asset management and investment banking.
HSBC's clients in St. Petersburg and Moscow will be able to easily transfer their current and deposit accounts to Citibank, with Citibank also buying certain retail businesses from HSBC estimated at $10.7 million.
Zdenek Turek, Head of Citi Russia & CIS, was optimistic about the move, adding it was in line with its expansion plans in Russia.
"This agreement builds on Citibank's strategy to become the leading bank in Russia for middle class, emerging affluent and affluent clients. Russia is a priority market for Citibank globally, where it has been developing its footprint and client portfolio organically since the launch of consumer banking in 2002."
Amit Sah, Consumer Business Manager for Citibank Russia, added they would do their utmost to make the move comfortable and easy for HSBC's clients.
"We welcome new clients to Citibank and assure them that we will do everything we can to make this transition seamless and beneficial for them. We are looking forward to offering our new and valued customers the best of Citi's technological capabilities, responsive service and unique products."