HSBC becomes another Russian retail banking withdrawal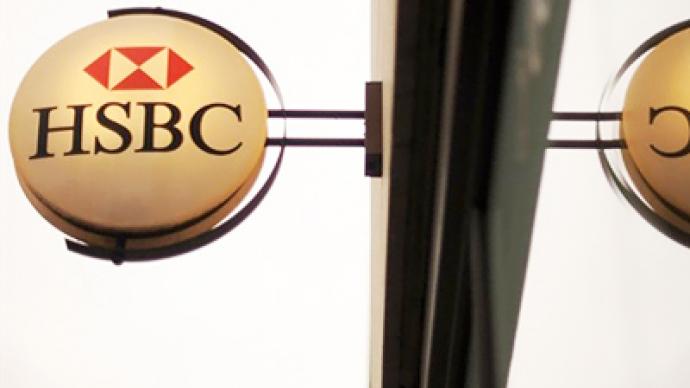 HSBC is withdrawing from its Russian retail presence, opting instead to focus on corporate clients and the private banking market.
In an announcement, HSBC  followed Barclay's, which also opted to step away from the Russian retail banking market 2 months ago. The announcements have come after Belgium's KBC announced its intention to sell its commercial banking business in Russia, Swedbank shut down operations, and Banco Santander and Morgan Stanley sold their businesses last year.
"Retail banking operations, including  HSBC Premier and HSBC  Plus,  will be  closed to  new  business with  immediate effect,  and  existing  business will be phased out  in line with contractual obligations,"
Huseyin  Ozkaya, chairman of the HSBC management committee, said that that the most promising line of business for HSBC in Russia is in offering services to corporate clients and financial institutions,
"We remain strongly committed to the Russian market and are concentrating our resources in providing our corporate and institutional customers with a wide range of corporate banking, investment banking and financial markets products and services, which will allow HSBC to more effectively service  clients needing access to the  bank's global network for operations  and  investment on international markets."
Rustam Botashev, CFA at Unicredit Securities, says the foreign banks find the Russian retail market tough in the face of dominating state backed domestic players, Sberbank and VTB.
"HSBC has decided to focus on corporate and investment banking in Russia and to discontinue its retail services. We do not think that Russian market has become unattractive, but following the crisis the competitive landscape has become much more aggressive and, as such, does not allow foreign players who have not built up large enough scale to successfully compete in Russia, pushing them away from the country. HSBC has only five branches in Russia (four in Moscow and one in St. Petersburg), which in our view is too little not only for retail but also for private banking, which the bank used to focus on. We believe that due to intensified competition in retail banking there is little room for small players. We see state-controlled banks with their aggressive strategies as the main winners in this situation."
Otkrytie banking analyst, Olga Naydenova, said banks that launched retail banking services in the recession failed will change their focus having failed to compete with larger domestic players.
"I reckon, banks that have tried to establish their business at the peak of recession have faced unexpectedly fierce competition. First of all, Russian banks were fast and prudent to rebound and overcome major downturn of the economy. They have maintained their quality and improved client services. Russian state banks have strengthened their market positions and persuaded customers of their durability. Among the foreign banks providing retail banking services on the Russian market only a few managed to cement their positions, for instance, Citibank and Unicredit bank intensified their activity and implemented additional services. Other popular banks such as Raiffeisen bank and BNP Paribas also managed to retain their market positions. Russian banks were also successful in risk management in spite of increased number of marginally profitable assets in bank portfolios. Finally, the Russian banking sector has benefited from competition with international banks and gained experience along with sustainable development. I think foreign banks will continue their development on the Russian market and will scrutinize the market to find their niche. In connection with the image of Russian banking globally, I don't think the issue somehow exacerbated the perception of the Russian banking sector and brought a new wave of investor anxiety."