PetroChina considering $10 billion Russian gas investment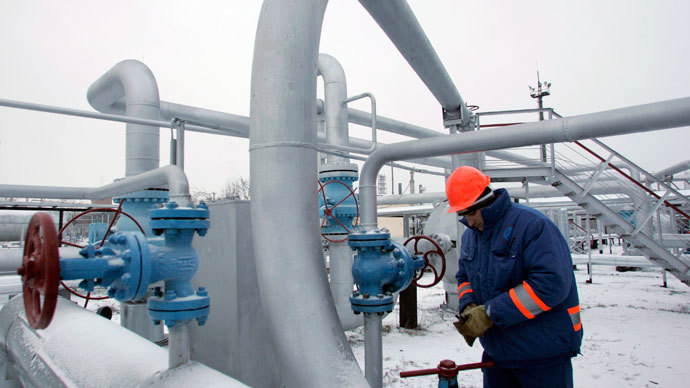 China's state-owned gas major is reportedly examining a $10 billion investment in Russian gas fields. If realised, the deal would mark PetroChina's biggest purchase abroad.
PetroChina, a branch of the China National Petroleum Corporation (CNPC), is looking to spend at least $10 billion to pick up a minority share in Rosneft and Gazprom-operated gas fields in Siberia, Bloomberg reported, citing its sources.
The two countries are seeking to complete a deal that would see Russia supply as much as 68 billion cubic meters of gas a year, helping to meet the energy needs of Asia's biggest economy.
People close to the deal said the oil field acquisition has been in the works for nearly 10 years.
A slump in European demand has made China, the world's biggest consumer, a key trade partner for Russia, which has the world's largest natural resources reserves. In March Russian state-owned oil major Rosneft said it would triple supplies to China to 1 million barrels a day.
This is just the latest in a string of China-Russia energy negotiations, with an unprecedented $270 billion Rosneft oil deal announced in June and a 38 billion cubic meter per year Gazprom gas supply deal signed at the G20 summit in St. Petersburg.
Oil producers from the Middle East, Russia, Africa and Latin America are all competing for a bigger share of China's growing market as demand for imported oil falls in the US and Europe, and Russia seems to be ahead in the race.
Already a dominant force in Iraqi oil fields, PetroChina is also in talks with Lukoil, Russia's largest private oil company, to develop the West Qurna field, which could potentially produce 500,000 barrels of oil in 2014.