Chelyabinsk Zinc posts 9M 2009 Net Income of 268 million Roubles
Published time: 29 Dec, 2009 12:23
Edited time: 29 Dec, 2009 16:18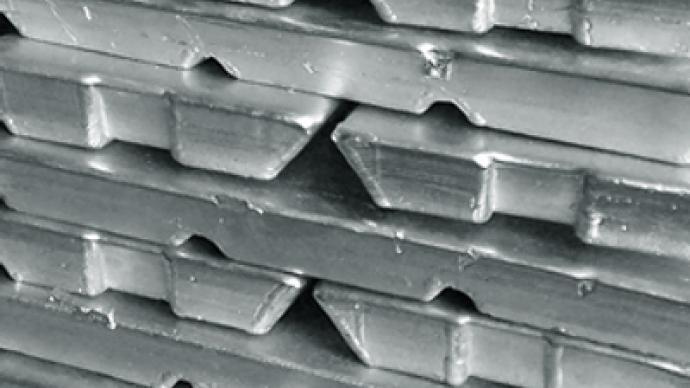 Russian zinc producer, Chelyabinsk Zinc, has posted a 9M 2009 Net Income of 268 million Roubles under IFRS.
The bottom line makes a sharp turnaround from a 1. 2 billion Roubles Net Loss a year earlier, with EBITDA up 55% year on year to 1.2 billion Roubles from 744 million Roubles for 9M 2008, despite Revenues dropping by 22% to 6.5 billion Roubles from 8.3 billion Roubles a year ago
The company attributed lower Revenues to a weaker output and sales of both zinc and by-products, which was coupled with a 30% year on year fall of an average zinc price.