Chelyabinsk Zinc posts FY 2008 Net Loss of 3.52 billion Roubles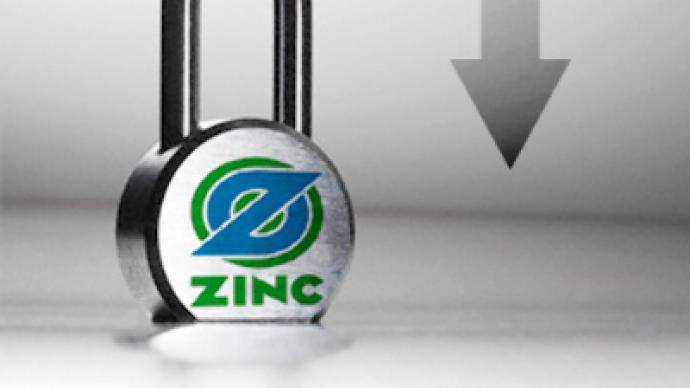 Russian zinc producer, Chelyabinsk Zinc, has posted a FY 2008 Net Loss of 3.52 billion Roubles under IFRS.
The FY 2008 bottom line was a sharp turnaround from the FY 2007 Net Profit of 1.91 billion Roubles, with FY 2008 EBITDA of 10 million Roubles down virtually 100% from the FY2007 EBITDA of 3.68 billion Roubles, as FY 2008 Revenues fell 36% to 9.97 billion Roubles.
The company was hit by a 42% slide in zinc prices globally, as well as a sharp drop in lead prices, despite increasing production over the first 9 months of the year.
The company noted that the outlook was expected to remain depressed. Chelyabinsk Zinc Chairman, Sergei Moiseyev, noted the company was focusing on cost cutting and liquidity management after the Net Loss for the year meant that Chelyabinsk Zinc was in breach of financial covenants, and that some loans drawn down were now classified as short term.
"Global markets crisis has had a negative effect on our industry. In the last quarter of 2008, increased turmoil in the credit markets, sudden and rapid decline of zinc prices and global recession created a substantially more difficult business environment, that affected our operating performance. We expect that adverse economic conditions and their effect on the zinc industry will continue during 2009, therefore we adjusted our production concentrating on cost-cutting and liquidity management."
You can share this story on social media: