Banks are not going on holidays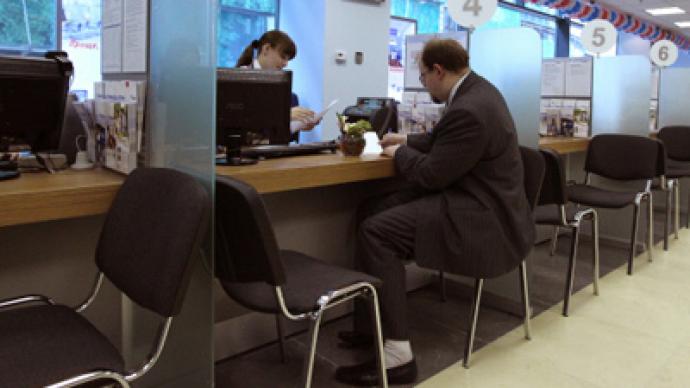 Ten days is a long time in business, so much so, Russia authorities have decided to end the long market holiday between New Year and Orthodox Christmas.
Traditionally, Russian banks and exchanges would take holiday with the rest of the country. This led to huge fluctuations when the market re-opened because other markets around the world had been trading.The Central Bank is allowing the RTS/Micex exchange to function in the first week in January. Retail banks will also have the opportunity to open for customers, however most of them have not yet decided if their doors will remain closed or not. "The Central Bank decision will definitely have a positive impact on the Russian economy, in the sense that we will have an opportunity to get GDP in this sector of economy, that we used to lose during these days", says Andrey Klapko, analyst from Gazprombank.The new trading schedule should help with capital outflows, "Some investors won't close their open positions, because they won't be worried they could lose their money after Russian bourse resume work after holidays", says Marina Karopetjan, analyst from the Russian Metropol investment company.  But, still according to the IC Olma's CEO Andrei Belinskiy, the value of trades will be low, something in region of a third to a quarter of normal.