Time to change insurance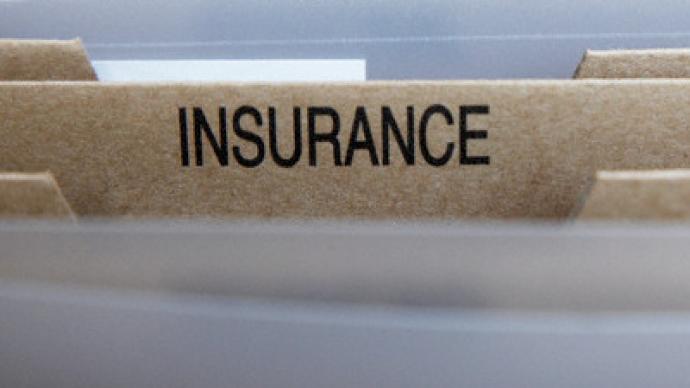 A new insurance law requires significant increase of capital putting pressure on small insurance companies and threatening insurance holders.
The federal law on compulsory auto insurance comes into force in the new year and suggests a capital increase for insurance companies operating in each sector of the insurance business.
According to the Federal Service for Financial Markets, there are 587 registered insurance companies on the Russian market and approximately 280 of them have failed to inform them about capital increases.
Changes in minimum required capital for  insurance companies
Courtesy of RT
So there is likely to be a shortfall of almost 31 billion roubles ($1 billion) on company's accounts.
Aleksey Janin, Head of ratings of insurance companies at Expert RA, says the requirements for minimum capital of insurance companies have been increased in order "to improve the reliability of the insurance market."
 Clients could face trouble if they postpone renewal under the new law. The old insurance would become invalid immediately and useless in case of accident.
 Pavel Bunin, President of Russian Association of Auto Insurers, says not every insurance company offers auto insurance.
 "As of today around 114 companies have valid license enabling them to offer auto insurance options, 36 of them have not yet informed about capital increase and are considered insolvent"
 Over 1 million people are insured under the current law, and around 900 thousand insurance agreements could be issued by the end of the year by the companies who have failed to increase their capital.
If that's the case, under the new law, these policies will be invalid, and leave motorists without their compulsory cover.