Burberry goes Latino: Luxury brand expands to South America
Published time: 23 May, 2012 14:06
Edited time: 23 May, 2012 18:06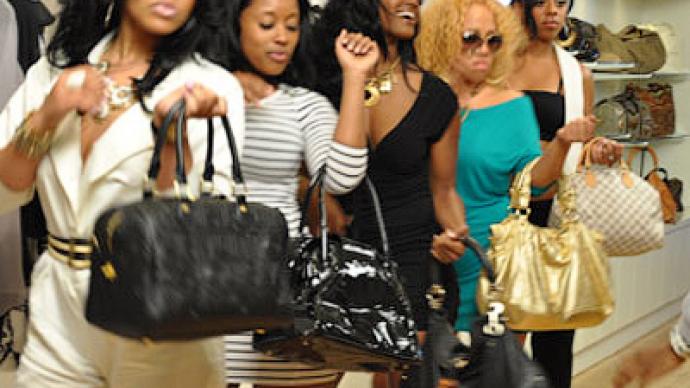 As luxury goods companies have seen a slowdown in sales in recent months amid the eurozone turmoil, British luxury brand Burberry is turning a blind eye to calls for spending cuts and seeking to expand into Latin America.
Luxury goods shares have been under pressure recently over worries that Europe's long-running debt crisis could help trigger an economic slowdown in emerging markets.
Last month the seller of raincoats and leather goods, known for its camel, red and black check pattern reported a slowdown in quarterly sales growth.
However, in March this year it enjoyed a 26 per cent jump in profit year-on-year, announcing plans to invest up to $316 mln in new outlets in Latin America and expanding existing stores in London, Chicago and Hong Kong.

Burberry said the timing of the investment in new stores would result in a lower operating margin in the first six months of the year. Burberry's shares dropped following the warning.
The company said on Wednesday that it planned to increase retail selling space by 12 to 14 per cent in the coming year, shifting to larger-format stores and opening about 15 new outlets focused on emerging markets and busy tourist centers.
The company said total capital expenditure in the current year would be between 180 million and 200 million pounds, with about one third going towards larger-format stores, including London's Regent Street, Pacific Place in Hong Kong and Chicago.