Bashneft posts 1Q 2010 net profit of $296 million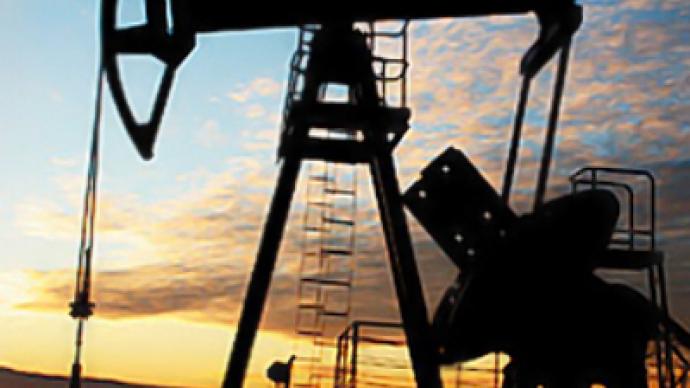 Russian oil refiner and energy producer, Bashneft, has posted a 1Q 2010 net profit of $296 million under IFRS.
The bottom line is up 193% on the 1Q 2009 net profit of $101 million, with OIBDA rising 194% year on year to $613 million, with 1Q revenues jumping 164% to $2.91 billion.
The company says the figures reflect its transition to independent oil product sales on both the domestic and international markets, coupled with the strengthening of the Russian rouble against the US dollar.
Bashneft also noted that it had sharply reduced capital expenditure, with exploration and extraction capital expenses dropping 22% year on year to $67 million, and refining capital expenditure plunged 81% to $18 million, following a review of its production and investment programs, but President Viktor Khoroshavtsev stated that FY capital expenditure would be greater than in 2009.
"Capex in the first quarter of 2010 was down compared to the first quarter of 2009. But capex in 2010 overall will be greater than last year,"
You can share this story on social media: