Wimm-Bill-Dann posts 3Q 2009 Net Income of $44.5 million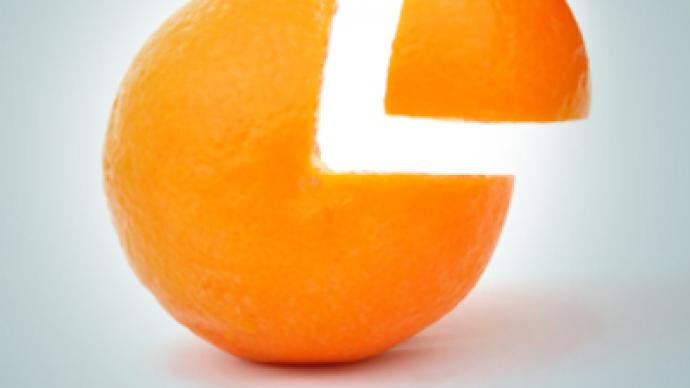 Russian dairy, baby food and beverages producer, Wimm-Bill-Dann, has posted a 3Q 2009 Net Income of $44.5 million under U.S. GAAP.
The bottom line is up more than 43% from the $31 million Net Income posted for 3Q 2008, despite EBITDA dropping 10% year on year to $88.2 million, as 3Q Sales fell 25% year on year to $524 million.
The 3Q posting made for a 9M Net Income of $109.4 million barely changed from the same period 2008, with 9M EBITDA down 12.8% year on year to $246.6 million, as 9M Sales fell 27% to $1.595 billion.
The company noted the impact of the Rouble devaluation against the U.S. dollar in late 2008 and early 2009, noting that in Rouble terms 3Q Net Income was nearly doubled with 9M Net Income up 33%.
Wimm-Bill-Dann attributed the performance to improving margins, with 9M Sales dropping 27% in dollar terms, with Dairly sales down 31%, Beverage sales down 18.5% and baby food sales down 7%.
Wimm-Bill-Dann CEO, Tony Maher hailed the results as the result of the company's focus on margins in the face of an economic downturn, adding that a strong 9M operating cash flow of $190 million enabled the company to be creative in marketing and aggressive in sales.
"In the beginning of 2009 Wimm-Bill-Dann pledged profitable growth despite strong macroeconomic headwinds. The third quarter once again demonstrated the viability of our approach, the resilience of our brands and our business model.
We have once again delivered strong results in all three business segments. For almost two years now Wimm-Bill-Dann has been demonstrating margin improvement and market share gains. This is no small achievement and is a result of our continued focus on streamlining our business and enhancing consumer loyalty."
You can share this story on social media: