Bank Saint-Petersburg posts 1Q 2009 Net Profit of 240 million Roubles
Published time: 11 Jun, 2009 09:38
Edited time: 11 Jun, 2009 13:38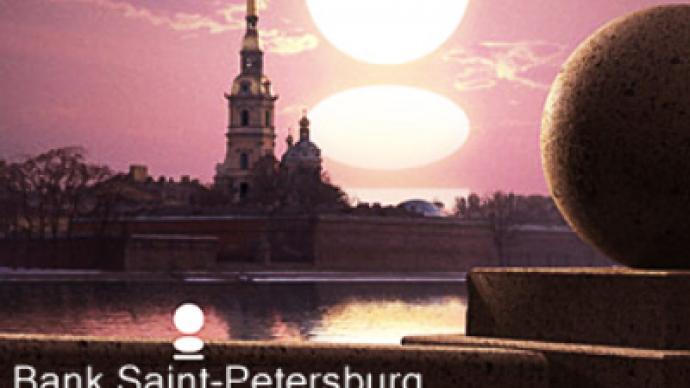 Bank Saint-Petersburg has posted 1Q 2009 Net Profit of 240 million Roubles under IFRS.
The bottom line is down 62% from the 1Q 2008 Net result of 639 million Roubles, despite Assets rising 58% year on year to 219 billion Roubles, and the banks loan portfolio increasing by 34% year on year to 141 million Roubles.
Bank Saint-Petersburg attributed the fall in Net Profit to its increase in bad loan provisioning from 3.88% to 5.96% during the 1Q 2009, with Chairman Alexander Savelyev noting the increase reflects a focus on asset quality and cost cutting, as the share of overdue loans jumped from 0.74% to 4.28% during the quarter.
"1Q 2009 seriously challenged the Russian banking system – its growth slowed down, the non-performing loans rate grew dramatically. In these circumstances we have focused our efforts on cost cutting and asset quality. Accordingly, we have increased the provision rate for loan impairment which quite naturally affected our 1Q 2009 financial results."