Avtovaz posts FY 2008 Net Loss of 24.7 billion Roubles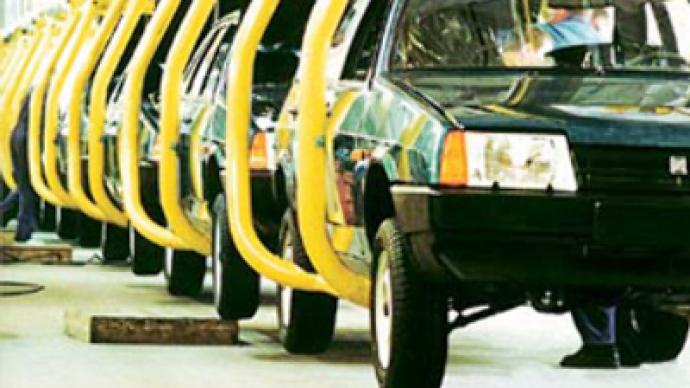 Russian automobile maker, Avtovaz, has posted a FY 2008 Net Loss of 24.7 billion Roubles under IFRS.
The Net result compared with the FY 2007 Net Profit of 3.7 billion Roubles, with negative EBITDA of 3.3 billion Roubles, on the back of a 2.4 % increase in Revenues to 192.1 billion Roubles.
The company attributes the net result to the decline in demand for cars in Russia, in the wake of the economic downturn, with the tightening of global financial markets pressing Avtovaz's financial resources and liquidity. As of 31 December 2008 the Group has loans and borrowings due in 2009 of 33 billion Roubles that it will need to refinance.
The Company said it is looking to stimulate demand with a new credit programme, adding that it is looking to develop its presence in the Russian Far East. It also noted that it has embarked on a cost cutting programme and is in the process of negotiating better prices from suppliers as it seeks to address its liquidity issues and sustain operations.
You can share this story on social media: