M Video posts FY 2008 Net Profit of 1.25 billion Roubles
Published time: 1 Jul, 2009 12:11
Edited time: 1 Jul, 2009 16:11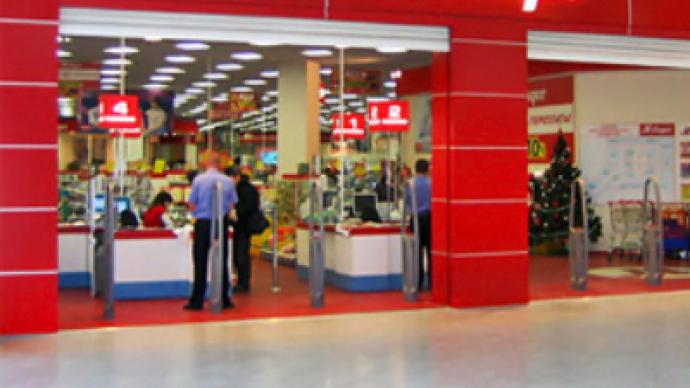 Russian consumer electronics retailer, M Video, has posted a FY 2008 Net Profit of 1.25 billion Roubles under IFRS.
The bottom line was up 94% on the FY 2007 Net Profit of 649 million Roubles, with EBITDA rising 38% year on year to 3.59 billion Roubles, on the back of a 37% increase in Revenues to 71.48 billion Roubles.
Alexander Tynkovan, President and CEO of M.video attributed the result to a focus on high margin products and services.
"We achieved those positive benchmarks in 2008 due to the high sales volumes as well as focus on the growth of the high margin products and services share. In the reported period M.video became the fastest growing consumer electronic retail chain in Russia while building strong financial position and significantly improving its net debt."