China claims Asia is home to more billionaires than N. America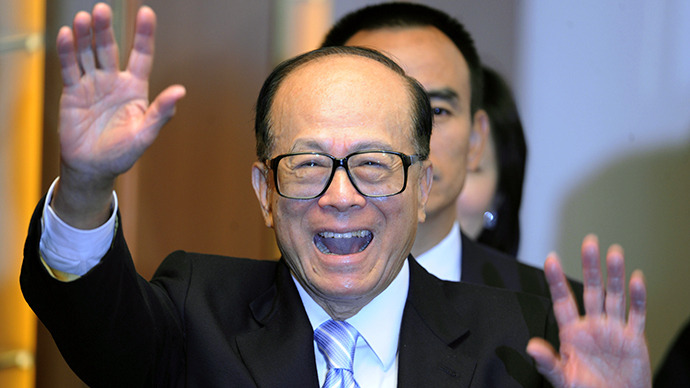 A survey by a China-based wealth magazine claims Asia has more billionaires than any other continent. However, according to the Forbes magazine, arguably the world's most trustworthy source on the issue, the Chinese seem to have miscalculated.
The Hurun Report, which compiled the list, suggests there were 1,453 people around the world with a personal wealth of $1 billion or more as of January 2013, including 608 in Asia, 440 in North America and 324 in Europe.
It is believed to be the first time Asia has been named as home to the largest commune of super-rich on any global list.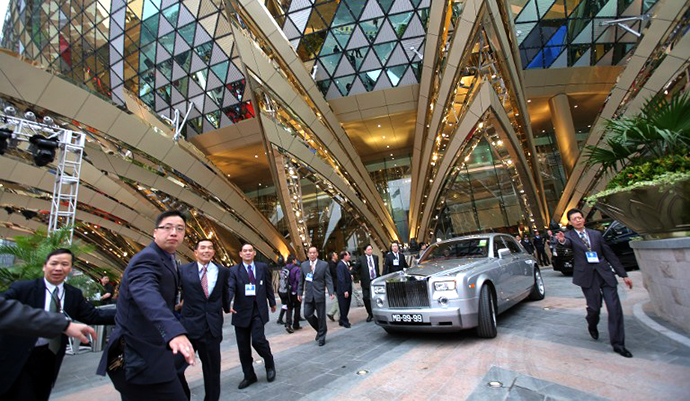 The report estimated the total wealth of the world's dollar billionaires at $5.5 trillion, roughly the size of the Japanese economy last year as the net assets of the 10 richest people on the list allegedly rose 22 percent over the year, or $250 million a day.
Elsewhere, the Chinese confirmed the United States and China are the top two resident countries for those in the list having 408 and 317 billionaires respectively and followed by Russia, Germany and India.
The Mexican telecoms tycoon Carlos Slim, remains the Richest Man on the Planet, having a personal fortune of $66 billion, while Hong Kong investor Li Ka-shing also kept his title of the Richest Man in Asia and the seventh wealthiest person in the world with $32 billion.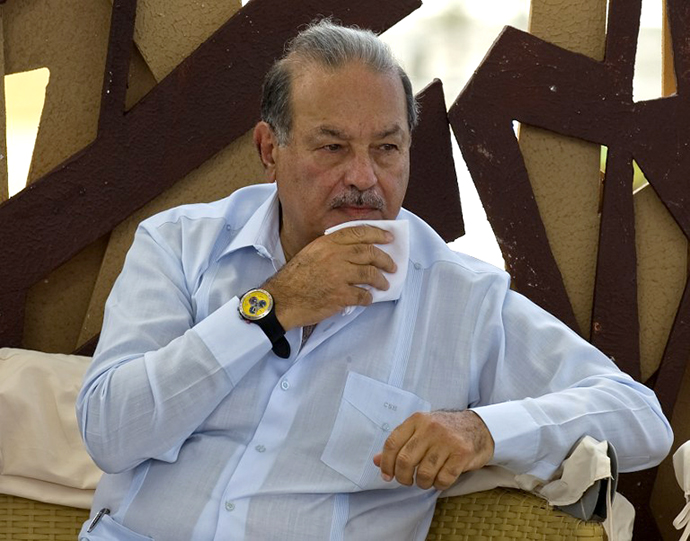 However, Forbes research brings the figures into doubt, at least the part concerning the number of billionaires in Asia. Its most recent international rich list in 2012 shows the Asia-Pacific region had 315 billionaires, compared to 450 from North America and 310 in Europe.
In other words, the number of fat-cats in Asia almost doubled in less than a year. Rupert Hoogewerf, chairman and chief researcher of the Hurun Report, who previously compiled the Forbes rich list, seems to know the reason why setting China as an example.
"In China we've seen a huge urbanisation boom and that has created a lot of wealth in property," he told AFP.
It remains to be seen what Forbes will publish this year. By now the only thing the two reports agree on is that Moscow has more billionaires than any other city in the world with the Hurun Report suggesting 76 names, and the Forbes – 78. Well, Alisher Usmanov and Co. won't argue against it.
You can share this story on social media: