Alliance Oil posts 9M 2010 net profit of $165 million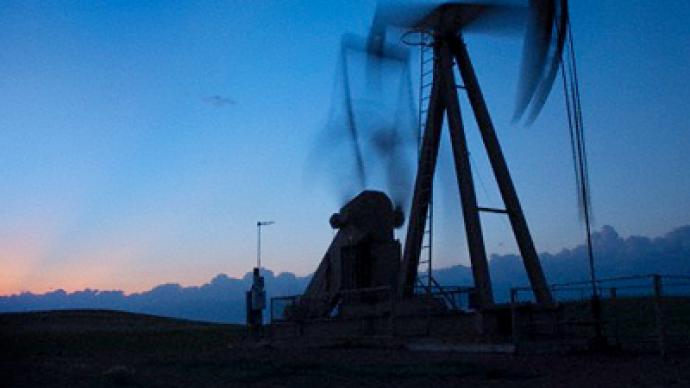 Swedish listed Russian oil producer, Alliance Oil, , has posted a 9M 2010 net profit of $165 billion under IFRS.
The bottom line is up from the $156 million net profit posted for 9M 2009, with 9M EBITDA up from $297.7 million to $319.9 million, as 9M revenues rose to $1.614 billion from $1.182 million in 2009.
For 3Q 2010 Alliance Oil posted a net profit of $85.4 million, up from $59.6 million in 3Q 2009, as 3Q EBITDA rose from $112.3 million in 2009 EBITDA  to $129.7 million in 2010, on the back of revenues rising from $489.9 million in 2009 to $581 million this year.
The company said the recovery in crude prices to more than $80 per barrel along with improved net export and domestic crude prices underpinned the result, adding that, downstream, oil products prices overall remained stable with better margins late in the quarter.
Alliance Oil Managing Director, Arsen Idrisov, was upbeat about the results and the outlook.
"The company's financial position further strengthened, as operating cash flows improved and the company signed a $760 million long-term project financing agreement with Vnesheconombank for the Khabarovsk refinery modernisation and issued $165 million ten-year rouble bonds."