Alliance Oil posts 1H 2010 net profit of $79.6 million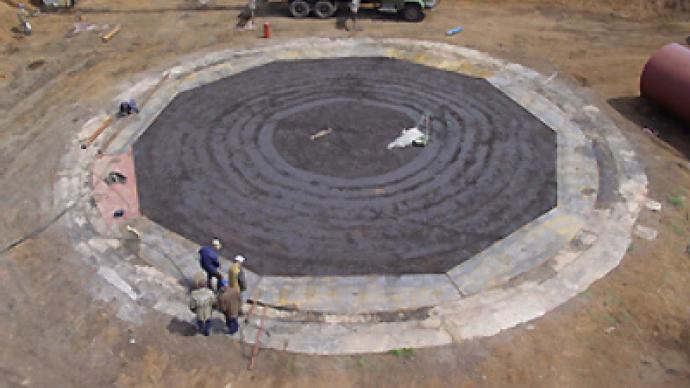 Alliance Oil, Swedish listed Russian oil producer, has posted a 1H 2010 net profit of $79.6 million under IFRS.
The bottom line is down year on year from the $97 million net results posted for 1H 2009, with EBITDA also falling to $190.2 million from $185.4 million a year ago, despite revenues rising to $1.03 billion from $691.8 million in 1H 2009.
Quarter on quarter dynamics was also mostly negative, with the net profit going down to $34.1 million in 2Q 2010 from $45.5 million posted in 1Q 2010, EBITDA falling to $89.5 in April – June 2010 million from $100.7 million for the first 3 months of the year, and just revenues increasing to $531.5 million quarter on quarter from $501.1 million.
The company said in the statement that a downturn in its operations and financial performance was caused by a price volatility in the international markets of oil and oil products, with Brent declining from over
$85 per barrel in April to below $75 per barrel in May and June.
Talking about the future plans Arsen Idrisov, Alliance Oil Managing Director, said the company would keep on trying to follow the best possible borrowing scheme.
"Our financial activities agenda will continue to focus on loan optimization. We remain committed to the continued development of our integrated and efficient business model and the execution of our capital projects in order to reach the company's long-term objectives."
You can share this story on social media: