Gazprom Neft posts 1Q 2009 Net Income of $335 million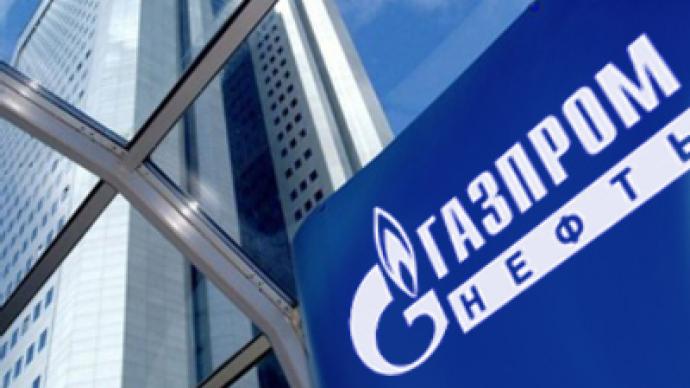 Russian oil producer Gazprom Neft has posted a 1Q 2009 Net income of $335 million.
The bottom line is down 76% on the 1Q 2008 net result but marks a return to profit after the 4Q 2008 Net Loss of $543 million. 1Q 2009 EBITDA, similarly, was down 53% year on year at $942 million, but up 360% on the 4Q 2008 EBITDA of $204 million, with 1Q 2009 Revenues coming in at $4.185 billion, down 48% year on year, and down 16% quarter on quarter.
The company attributed the year on year decline to the fall in crude prices, economic slowdown and higher inflation, but noted the rebound from the 4Q 2008 result stemmed from the stabilization of crude and crude product prices, the depreciation of the Rouble, and reductions in export duties and extraction taxes.
You can share this story on social media: