AFI Development posts 9M 2010 net loss of $53.9 million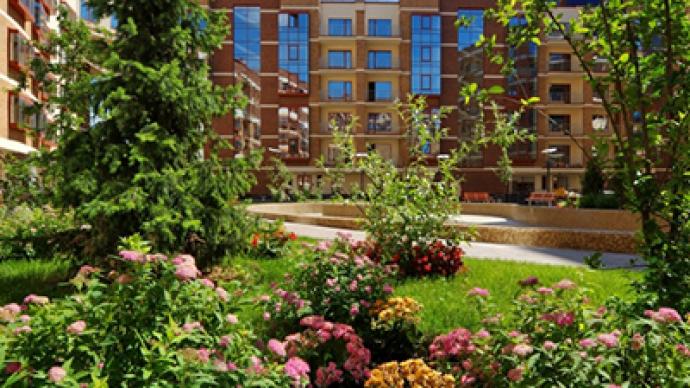 Russian property developer, AFI Development, has posted a 9M 2010 net loss of $53.9 million under IFRS.
The net loss is down from the 9M 2009 net loss of $217.1 million, despite 9M net revenues contracting from $17.02 million in 2009 to $8.71 million this year, although the company noted 9M rental revenues climbed from $27.37 million in 2009, to $32.10 million this year.
AFI development noted that it had achieved a net profit of $9.1 million in 3Q 2010, compared to $1.9 million in 3Q 2009, and added that its cash position was strong with $110.3 million in cash and cash equivalents as at 30 September 2010 and potential for future growth driven by further improvement in residential sales and rental income
The company added that its flagship mall of Russia development is expected to open in December with an occupancy target of 75% to be reached and the majority of shops
expected to be operational during the first quarter of 2011.
AFI Development Chairman, Lev Leviev, said the company was buoyed by signs of a sustained turnaround in the real estate market, adding that the company was in a good position to capitalize on it.
"Our belief in the positive outlook for the Russian real estate market remains firm and we are encouraged by the signs of sustained market recovery as demand from our tenants continues to improve. We are also pleased with our decision to focus on our key projects under development during the economic crisis, which has served to further strengthen our position in the market and ensure that we are well placed for market recovery.
We are delighted that the Mall of Russia is due to open in December 2010. The Mall is one of Europe's largest retail developments in recent years and represents a unique retail centre in the Moscow market. We believe that the successful execution of such a complex project and our ability to achieve high occupancy levels at opening despite difficult market conditions clearly demonstrates our development and leasing expertise."