Aeroflot orders 15 Sukhoi Superjets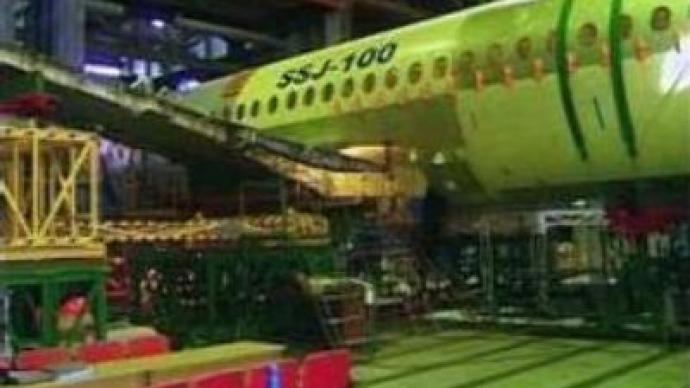 Russia's flagship air carrier, Aeroflot, has ordered 15 Sukhoi Superjet 100 planes from Sukhoi Civil Aircraft at a cost of US$ 400 MLN, with delivery slated for May 2011. The project could be set to revive Russia's aircraft industry.
Russia's civil aircraft industry has been stagnating for years, unable to compete on the global stage.Analysts say the huge upfront investment required and high risk makes it impossible for one country to produce a competitive, modern aircraft on its own.That is why this project is a joint venture – with Italy's Finmeccanica's daughter subsidiary Alenia Aeronautica, France's Snekma and US Boeing lending their expertise.Analysts say the SS100 project's goal is to create a plane not only for Russia's domestic market, but for the global aircraft industry."
According to the marketing researches, those planes are highly needed – about 800 Sukhoi Superjets a year are needed by the market till 2020. The market capacity of regional planes is about 8000 units. So Sukhoi Superjet can expect to have 10% of the world market,"
commented Ilya Makarov, senior analyst at Antanta Capital Investment Company.Russia's domestic air carrier Aeroflot is the first to have signed up for the new Sukhoi jets, with 30 on order.Those involved in production say the project is on schedule, with test flights planned at the end of the year.
You can share this story on social media: