Aeroflot ranked among World's top ten carriers
Published time: 14 Aug, 2012 13:18
Edited time: 14 Aug, 2012 17:18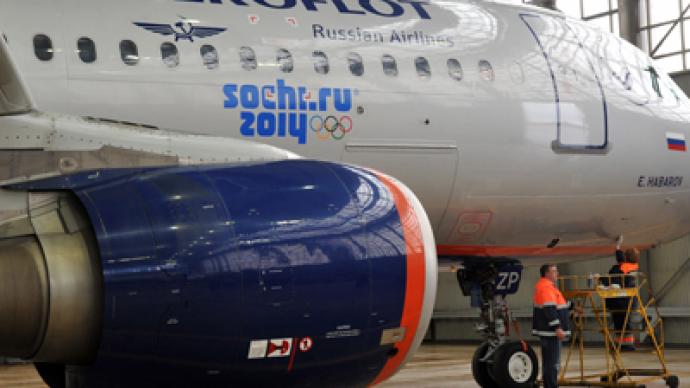 Aeroflot, Russia's biggest airline has joined the World's Top 10 most profitable companies, according to Air Transport World (ATW) magazine.
­Aeroflot's net profit for 2011 doubled compared to the same period last year reaching $491.3 million. Thus Aeroflot moved from 23rd place to join the 10 most successful airlines.

The carrier's operating profit has also grown to $585.3 million thus shifting the company from 22 to 15th place.

The company said that cost-cutting enabled it to avoid around 1.4 billion rouble loss it previously expected.

Aeroflot's General Director Vitaly Savelyev has said by 2025 the company was aiming to become one of the five most profitable carriers in Europe and also join the World's top 20 leading air carriers.