India to boost energy cooperation with Russia amid US moves against Iran – official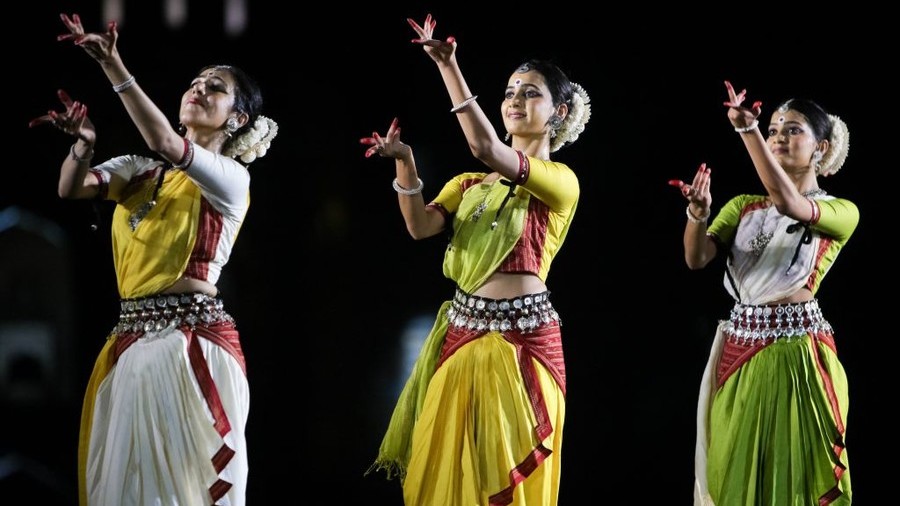 New Delhi is planning to expand Indian partnership with Russia in the energy sector, according to India's ambassador to Russia, Bala Venkatesh Varma.
The decision reportedly comes amid the latest US sanctions against Iran, among other reasons.
"We are planning to extend our energy cooperation with Russia," the ambassador said in an interview with RIA Novosti.
"India's biggest foreign investments are directed into Russia's energy sector. In the same way, Russia has invested lots of money into the Indian energy."
Also on rt.com
India's purchases of sanctioned Iranian crude to eclipse last year's level
According to Varma, Moscow and Delhi are in constant talks on how to deepen their energy cooperation.
The ambassador said the energy partnership will definitely be boosted, especially because of the potential impact of sanctions on Iran introduced by Washington earlier this year.
"We think Russia is playing a crucial part in the process of stabilizing the global oil market. We appreciate Russia's role in eliminating the volatility of oil prices," Varma said, stressing that India, as one of the biggest energy consumers, is interested in stable and reasonable prices for oil.
The latest batch of US sanctions against Iran was imposed in November. The penalties hit the country's oil, shipping, and financial sectors. Sanctions followed the landmark decision by the US to withdraw from the 2015 nuclear deal. The US also threatened secondary sanctions on nations and corporations that continue to do business with Tehran after the penalties came into force.
READ MORE: Putin: Trade between Russia & India will reach $30bn by 2025
India, which relies heavily on Iranian oil, along with several other nations, was granted a temporary waiver in order to gradually reduce its energy purchases from the Islamic Republic.
For more stories on economy & finance visit RT's business section