Russia to invest $4 billion to build Arctic port along Northern Sea Route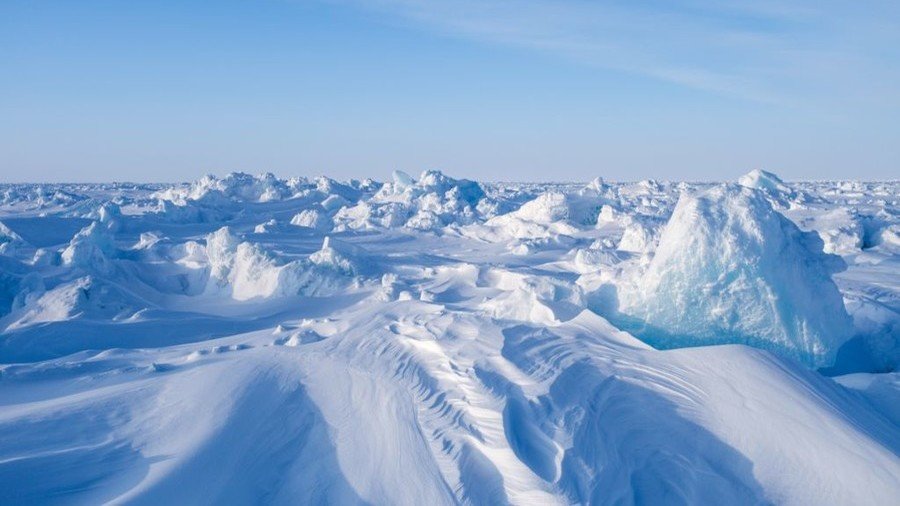 Plans for building a sea port in on one of Russia's northernmost areas have been brought back to life. The $4 billion project in the Nenets region is key to the country's strategic plan to open shipping in the Arctic.
The project has reportedly been included in Moscow's list of major investment projects on transport and infrastructure development. The new port, which will be located in the small Nenets settlement of Indiga, will be operated year-round.
The annual cargo turnover is set to reach 70 million tons, 50 million tons of which will account for coal shipments, extracted from Russia's biggest coal mining area in the Kuznetsk Basin, located in southwestern Siberia.
The sea port will be financed by both private investors and state support. Private investors are expected steer 60 billion rubles ($900 million) into the project with the remaining 198 billion rubles ($3 billion) to be provided by the Russian government.
The new northern port will require the creation of necessary land-based infrastructure. The project is planned to include construction of a new railroad connecting Indiga with the Western Siberian city of Surgut.
The idea to build a sea port in the Indiga settlement is not a new one. According to the previous plan, the port was destined for exports of liquefied natural gas, but Russian state energy giant Rosneft failed to obtain a permit and the project was frozen.
Indiga, populated by only 632 people as of 2010, is located at mouth of the river that bears the same name. The river is hardly ever frozen and is deep enough to accommodate the port infrastructure.
For more stories on economy & finance visit RT's business section
You can share this story on social media: