Johnson & Johnson wins trial over cancer claims linked to baby powder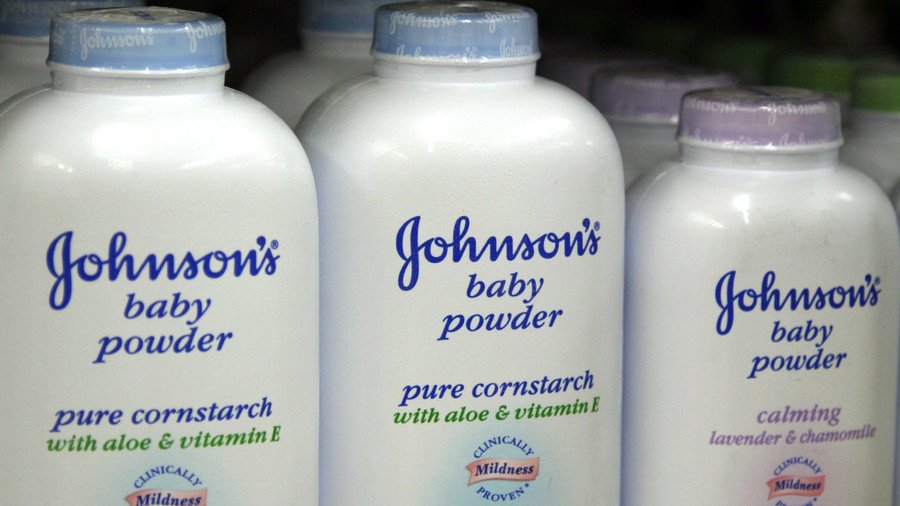 A California jury has cleared US pharmaceutical giant Johnson & Johnson (J&J) of liability in a case involving a woman who alleged that the company's talc-based products contain asbestos and caused her cancer.
After a seven-week long trial the jury in Humboldt County Superior Court rejected claims by the woman who said her mesothelioma (a tissue cancer closely linked to asbestos exposure) was caused by the company's talc products, including Johnson's Baby Powder.
J&J denied the allegations, saying that decades of scientific testing and regulatory approvals have shown its talc to be safe and asbestos-free. The company said it was pleased with the jury's decision.
"While we deeply sympathize with anyone suffering from any form of cancer, the science and facts show that her disease was not caused by her use of our talcum-based products," the company said.
The company is battling some 11,700 US lawsuits, involving its signature baby powder, according to an October regulatory filing. Recent filings in the New Jersey federal court, where most of the cases are consolidated, showed that more than 9,700 of those cases involve claims over ovarian cancer.
READ MORE: Huge talcum powder verdict opens floodgates for lawsuits against Johnson & Johnson
The rest of the plaintiffs allege asbestos in the company's product caused them to develop mesothelioma. They also allege that J&J knew of asbestos fibers in its cosmetic talc and concealed risks associated with the products.
J&J has been fighting talc cancer lawsuits for several years. So far, it has been cleared of liability in three mesothelioma cases while having lost two cases in New Jersey and California, with juries awarding a total of $142 million in damages.
READ MORE: Monsanto asks judge to overturn $289m cancer verdict, claims dying man presented lack of evidence
In July, a Missouri jury awarded $4.7 billion in total damages to 22 women and their families after they claimed asbestos in J&J's talcum powder contributed to their ovarian cancer. The company still rejects any connection between cancer and its talc-based products.
For more stories on economy & finance visit RT's business section
You can share this story on social media: