Richest getting richer: Wealth of world's billionaires surges 20 percent in 2017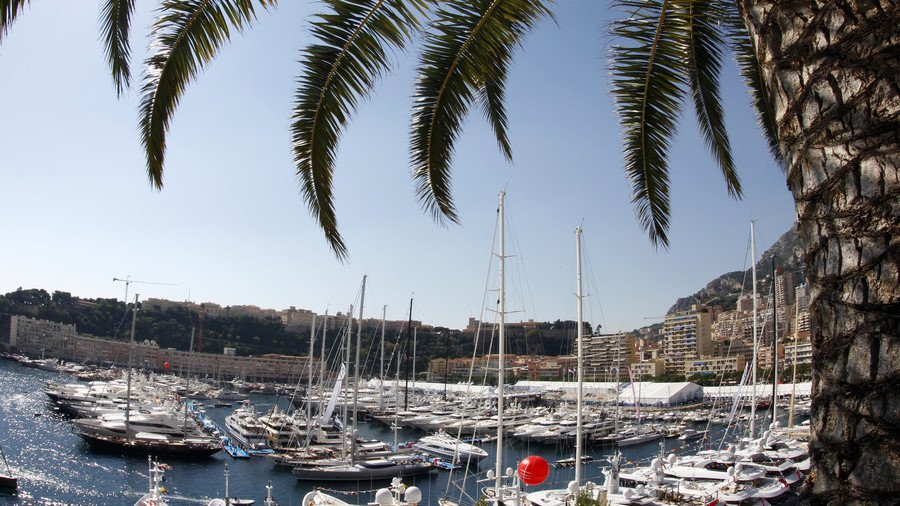 A joint report by UBS and PWC showed that world's billionaires' wealth enjoyed its greatest-ever increase last year, hitting $8.9 trillion shared among 2,158 individuals.
"The past 30 years have seen far greater wealth creation than the Gilded Age" the report said. "That period bred generations of families in the US and Europe who went on to influence business, banking, politics, philanthropy and the arts for more than 100 years. With wealth set to pass from entrepreneurs to their heirs in the coming years, the 21st century multi-generational families are being created."
More than 40 of the 179 new billionaires created last year inherited their wealth, the report said. "A major wealth transition has begun. Over the past five years, the sum passed by deceased billionaires to beneficiaries has grown by an average of 17 percent each year, to reach $117 billion in 2017. In that year alone, 44 heirs inherited more than a billion dollars each."
China's ultra-wealthy were driving the trend, according to the study which found that the country was minting two new billionaires per week. Chinese super rich expanded their wealth, growing by 39 percent to $1.12 trillion.
"Over the last decade, Chinese billionaires have created some of the world's largest and most successful companies, raised living standards. But this is just the beginning," said Josef Stadler, Head of Ultra High Net Worth at UBS Global Wealth Management.
He added that "China's vast population, technology innovation and productivity growth combined with government support, are providing unprecedented opportunities for individuals not only to build businesses but also to change people's lives for the better."
READ MORE: Richest 1% will own two-thirds of global wealth by 2030
The study found that the number of billionaires grew 9 percent to 2,158 in 2017, up from 1,979 in the previous year. It said women still represent a small portion of the total number of billionaires overall (11 percent) but their rise could indicate a steady shift in wealth creation.
For more stories on economy & finance visit RT's business section
You can share this story on social media: