Richest 1% will own two-thirds of global wealth by 2030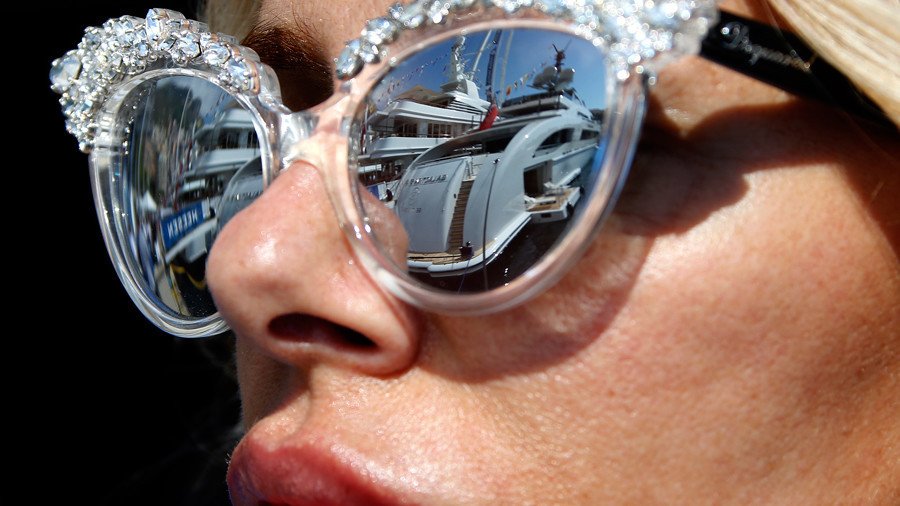 A report by the UK House of Commons library has warned that the continued accumulation of wealth at the top will fuel growing distrust and anger over the coming decade unless action is taken to restore balance.
According to the report, seen by The Guardian, if trends seen since the 2008 financial crash were to continue, then the top 1 percent will hold 64 percent of the world's wealth by 2030. Even taking the financial crash into account, and measuring their assets over a longer period, they would still hold more than half of all wealth.
Data showed that since 2008, the wealth of the super-rich 1 percent has been growing at an average of 6 percent a year – much faster than the 3 percent growth in wealth of the remaining 99 percent of the world's population. Should that continue, the top 1 percent would hold wealth equating to $305 trillion (£216.5 trillion) – up from $140 trillion today.
The research was commissioned by former Labour cabinet minister Liam Byrne, who along with other MPs, academics, business leaders, trade unions and civil society leaders is focused on addressing the problem. Byrne believes that global inequality is "now at a tipping point."
"If we don't take steps to rewrite the rules of how our economies work, then we condemn ourselves to a future that remains unequal for good," he said. "That's morally bad, and economically disastrous, risking a new explosion in instability, corruption and poverty."
A report by global charity Oxfam showed that the world's richest 1 percent bagged 82 percent of global wealth in 2017, while the poorest got nothing. Last year saw the biggest increase in the number of billionaires in history, with new ones created at a rate of one every two days. Their wealth has increased by 13 percent a year on average in the decade from 2006 to 2015, Oxfam said.
For more stories on economy & finance visit RT's business section
You can share this story on social media: