Moody's projects increase in foreign investments flowing into Russia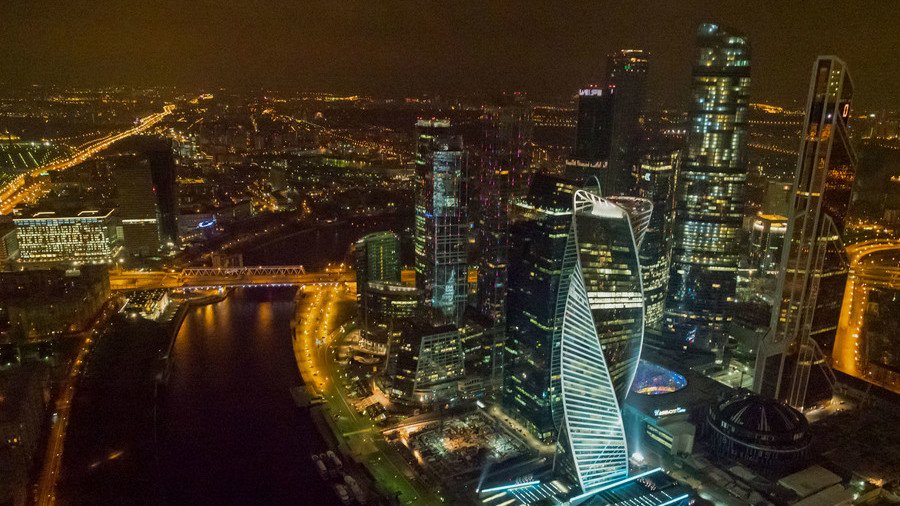 Good financial results shown by Russian companies may facilitate the return of foreign investment to the country, Moody's senior vice president Kristin Lindow told Sputnik news agency.
"…Recent strong corporate profits quite naturally can result in repatriation of profits by foreign investors. Also, the cleanup that the CBR (Central Bank of Russia) has done in the banking system has significantly reduced capital flight," said Lindow, Moody's leading analyst on Russia's sovereign rating.
There are many factors contributing to capital inflows and outflows, according to the analyst. She stressed that not all of the factors leading to capital outflow are negative.
"What we are seeing now is rather normal market factors than capital flight. On the other hand, I think the uncertainty created by the threat of additional US sanctions could continue to deter capital inflows," she said.
READ MORE: St. Petersburg claims 'Europe's leading cruise destination' title
The new set of US sanctions is unlikely to lead to the country's sovereign rating decline, Lindow added.
Recent data from professional services firm EY showed Russia made a top 5 list of Europe's most attractive destinations for foreign investments. Last year, foreign investors put up capital in a record number of projects in Russia, according to the company.
For more stories on economy & finance visit RT's business section
You can share this story on social media: