If you don't know you're in a stock market bubble, you never see the pins – Peter Schiff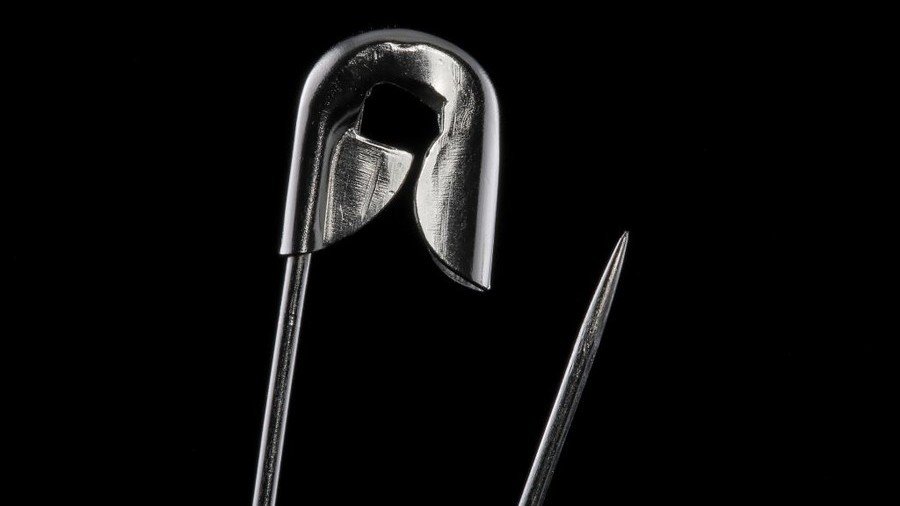 Last week's stock market nosedive signaled more pain ahead, culminating in a financial catastrophe if the growing economic bubble bursts, says Peter Schiff, CEO of Euro Pacific Capital.
Stocks have been in hot water over the last three weeks amid investors' concerns about the US budget deficit, growing interest rates, and the trade wars launched by the US across the world.
In October, the Dow tumbled over seven percent, the S&P is in correction territory down over 10 percent from its September record, while the Nasdaq has shed more than 12 percent.
For common top-performers, including technology giants and consumer-focused corporations, it's been even worse. This week, five of the six most valuable US firms have suffered a correction. Amazon, Microsoft, Alphabet, Berkshire Hathaway and Facebook all sharply declined from their recent highs.
According to Peter Schiff, the US dollar is going to become one of the casualties of a coming crash. The veteran stock broker says, the greenback will lose the recently picked up gains as soon as people understand that the US economy isn't nearly as strong as they used to believe.
"Of course, that is the real reason that the markets continue to fall… the Fed is continuing to threaten the markets with higher interest rates," the strategist said, as quoted by Seeking Alpha.
"When you're in a bear market, and I think there's a very good chance we are in a bear market, you don't need an excuse for the market to go down. The market just goes down," Schiff said. "If you don't know you're in a bubble, you don't see the pins. I've been calling this bubble for a long time and finally, it's pin, pin, pin, right? And nobody sees it."
For more stories on economy & finance visit RT's business section
You can share this story on social media: