Russian stocks & ruble strengthen as Bolton says US has no plans for further sanctions at the moment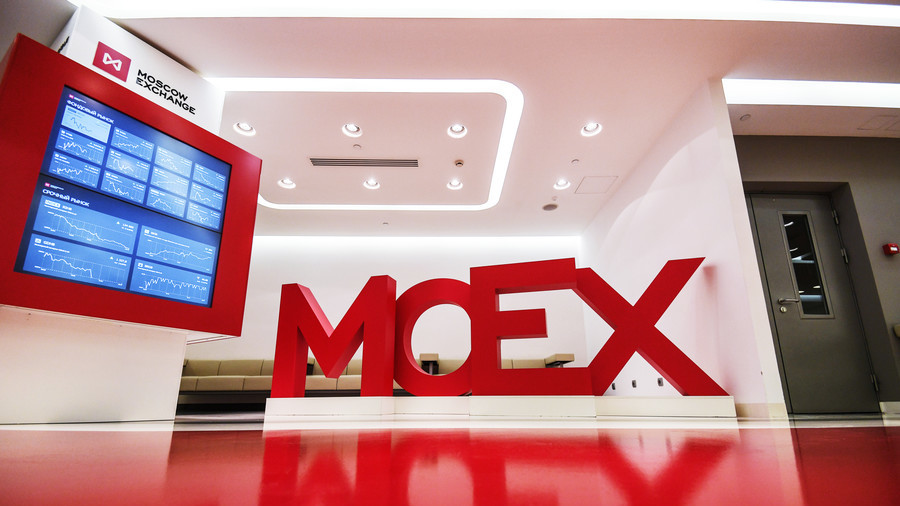 Russian stock indices and national currency ruble strengthened after US President Donald Trump's national security adviser John Bolton said on Wednesday that no additional sanctions on Russia are being planned.
Bolton added the administration is "still considering what we may be obligated to do" over the poisoning of a former Russian military intelligence officer Sergei Skripal. The West has accused Russia of the poisoning without providing any proof to Moscow. The United States approved sanctions against Russia after the March incident in Salisbury.
The ruble strengthened to 65.51 against the US dollar and 74.74 against the euro. Russia's RTS dollar index appreciated 1.46 percent, while the ruble-denominated MOEX was trading 1.43 percent higher compared to the previous session.
"The news of a possible new meeting between the US and Russian presidents on November 11 could also be regarded as ground for optimism on the Russian market," said Freedom Finance analyst Anastasia Sosnova. Investors hope that the talks "will contribute to minimizing geopolitical risks." The ruble is still undervalued, mostly because of sanctions fear, said Alfa Capital analyst Daria Zhelannova.
For more stories on economy & finance visit RT's business section